Comic Character Archie Takes Bullet For Gay Friend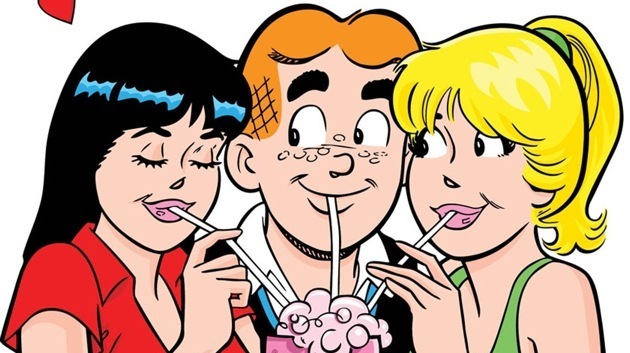 Iconic comic book character Archie, who had been featured on shelves for 74 years, met his heroic demise on Wednesday by taking a bullet for his friend Kevin Keller.
In the series 'Life with Archie', Keller had been newly elected a senator and advocated for gay rights and gun control. In an assassination attempt on Keller, Archie was shot in his stead.
Created in 1941, Archie has been a long running character in several different series. While his storyline in 'Life with Archie' has reached its demise, his teenage manifestation in the longer-running 'Classic Archie' will continue at Riverdale High.

John Goldwater, publisher and CEO of Archie comics, made the following comments regarding the story's dramatic turn and the strong reaction it's attracted from fans.
""It's the most dramatic scene in the history of Archie Comics. It's the death of Archie, it's his demise.
"Everyone is really emotional," he said. "This is an amazing moment – the most important comic this company has ever published."