Political commentators react to Safe Schools investigation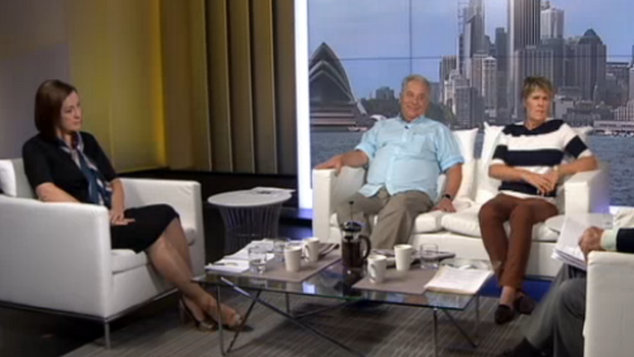 The political commentators on the Sunday morning programs had a lots to say about the Prime Minister's decision to launch an investigation into the Safe Schools Coalition.
What did the Insiders panel have to say?
The panel on ABC's political program 'The Insiders' got into discussing why some politicians are so strongly opposed to the anti-bullying program Safe Schools Coalition.
More than one panelist suggested that the opponents of the program are simply of the belief that you can convince children to be homosexual.
"I don't think it's too out of line to have a review of something like this, it's quite sensitive, it's something parents are interested in." said News Corp's Malcolm Farr.
'Although, the protests from parents haven't met the magnitude within the Liberal party."
Fellow panelist Lenore Taylor from The Guardian highlighted that only one school has every dropped out of the program.
"You really get the impression that what they're afraid of is kids catching gay germs." Mr Farr said, recalling a popular school yard taunt.
"It is what they're afraid of," said Fran Kelly from ABC Radio National, "it's outrageous. they're inaccurately quoting things."
Lenore Taylor said the items many politicians were concerned about were not even part of the program, but things that could be reached through a series of web clicks.
The Guardian's political editor said the Prime Minster had made a mistake by ordering an investigation into the program, because it created the impression that the Liberal party supported the views outlined by its opponents.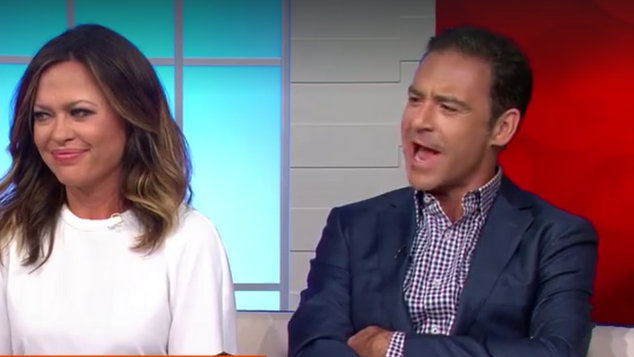 Andrew O'Keefe's adivce for the Prime Minister
Over on Channel Seven's Sunrise program hosts Andrew O'Keefe and Angela Cox had Buzzfeed's Political editor Mark Di Stefano on their couch.
When discussing the decision to host an investigation into the Safe Schools Coalition host Andrew O'Keefe suggested the Prime Minister could have just suggested the proposal from his backbenchers was a stupid idea.
'Why the hell didn't he just say 'Don't be stupid. We're not going to have a review on this. Tolerance doesn't mean that your son or daughter is going to suddenly become gay." Andrew o'Keefe exclaimed.
Check out the clip below, the part about Safe Schools is towards the end. 
Trending on BuzzfeedPonies in parliament, and a backlash against the Safe School anti-bullying initiative.Mark Di Stefano discusses this week's online trending topics. www.yahoo7.com.au/sunrise#sun7

Posted by Sunrise on Saturday, February 27, 2016