Connections begin their decadent celebrations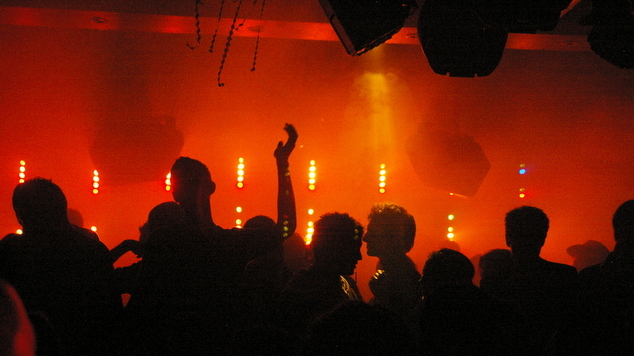 Connections Nightclub will be 40 years old in December.
Tonight they begin the countdown to their big birthday bash with DECADANCE.
Each month leading up to the big party the club will celebrate one of the decades of their history – tonight it's 1975- 1985.
The very cool Dr Packer will be DJing alongside Tim Brown, DJ Cinnamon, Kapitol P and DJ Roski.
Dr Paker is the pseudonym of acclaimed DJ Greg Packer when he's in disco mode. He makes really cool edits of songs to give them his own unique sound, check out his take on Michael Jackson below, and listen to more on his Soundcloud page.
Connections is open from 8pm tonight.