Connections Nightclub owner Peter Robinson has passed away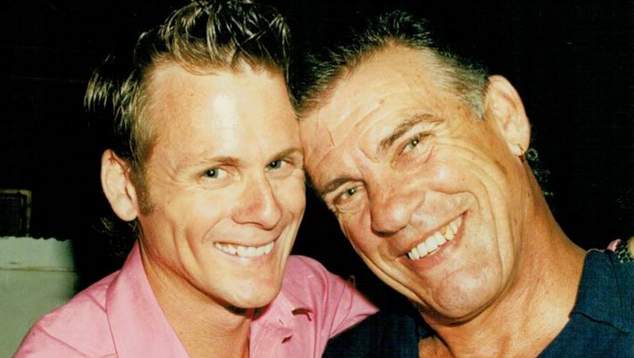 Peter Robinson, one of the owners of Connections Nightclub, has passed away.
The venue made the announcement on its Facebook page earlier today. Born in 1951, Robinson had been involved in the club for over 40 years, he began as an employee in 1978.
Since retiring several years ago he had not been prominent in the club scene but had remained an owner of the venue. He returned to Connections for its 40th birthday celebrations a few years ago.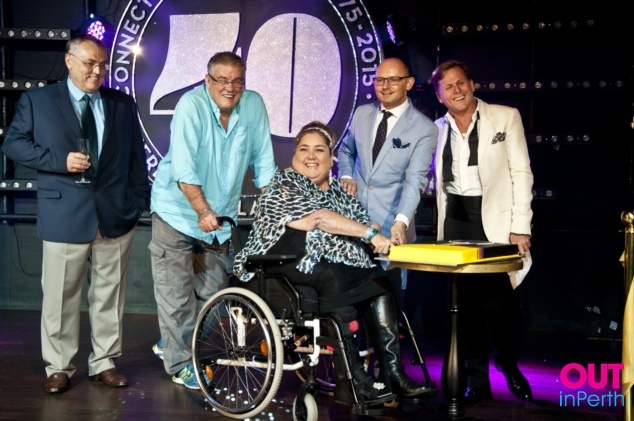 Connections Nightclub said Robinson was "part of the fabric of the venue and would be sadly missed by all".
"There is so much to say so many stories to tell but we don't have words right now. The family have asked for the funeral to be small and private but there will be a celebration and wake in the next week or so for everyone to celebrate his wonderful life." Connections Nightclub posted to their social media.
Members of the LGBTIQ+ community have posted tributes to the club owner thanking him for creating a safe space and place they called they home.
OIP Staff, image: Tim Brown and Peter Robinson (Connections Nightclub) second image: Connections 40th Birthday
---