Bernardi denies PM has spoken to him about homophobia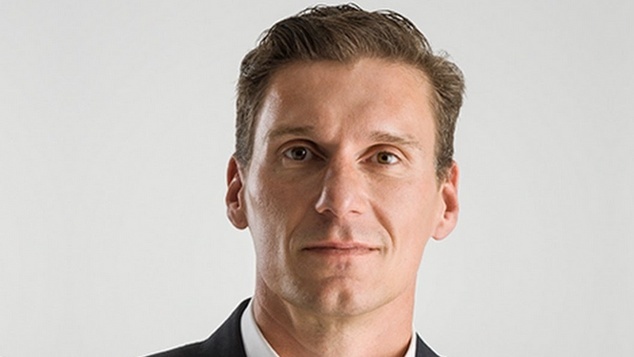 Liberal senator Cory Bernardi has denied the Prime Minister has spoken to him about homophobia despite the PM telling the ABC's 'Q&A' program that they had had "firm conversations".
In his online newsletter the South Australian senator said he'd been smeared by the ABC and an audience member who asked why the PM had not condemned homophobic comments made by Liberal politicians including Bernardi and Queensland MP George Christensen.
Bernardi chastised the Prime Minister for "giving implicit support" to the suggestion that the senator had made homophobic comments in the past.

"By saying he'd had 'firm discussions' with 'a number of colleagues', Turnbull gave implicit support to the claim that myself and other Coalition MPs are 'homophobic' and implied that he'd had a conversation with me about 'homophobia'. For the record I have never had such a conversation with any of my colleagues because they know that any such claims cannot be backed with facts." Bernardi wrote.
Bernardi said the Prime Minister should have taken the opportunity to correct the record and should have told the 'Q&A' audience that the senator is not homophobic.
The senator said the audience member who asked the question, Nick Carr, had deliberately misrepresented his previous statements.
The senator also took to Twitter arguing that the ascertain that he's homophobic is "build around falsehoods". Bernardi said the PM and host Tony Jones should not have challenged the question.

During a senate debate is 2012 Senator Bernardi argued against marriage equality saying their were "creepy people" out there who wanted to have sex with animals. At the time the Senator was forced to resign from his position as a Parliamentary secretary.
The controversial senator restated his concerns that same sex marriage would lead to polyamorous and inter-species marriages a year later when a petition for the recognition of polyamorous relationships was launched.
In 2015, during a debate at the National Press Club against Labor's Penny Wong, Barnardi denied that he'd made the comparison.
"I merely said that if we redefine marriage it will lead to further calls for redefinition and for other relationship types to be in there. I don't know where that will lead." Bernardi said.
In February, Opposition leader Bill Shorten labeled Bernardi a homophobe when the Liberal senator interrupted his press conference. The Labor leaders accusation followed Bernardi's criticism of the Safe Schools Coalition program which the senator described as a program that indoctrinates children into a LGBTI lifestyle.
OIP Staff