Cory Bernardi to deregister his party Australian Conservatives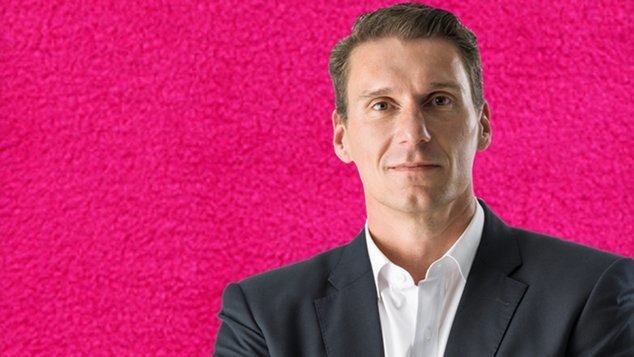 Senator Cory Bernardi has announced he'll deregister his political party Australian Conservatives citing its lack of political success and dwindling funds.
"The inescapable conclusion from our lack of political success, our financial position and the re-election of a Morrison-led Government is that the rationale for the creation of the Australian Conservatives is no longer valid," Senator Bernardi wrote on the party's website.
"No doubt this will come as a disappointment to those who have shown so much support over the past two years but in light of the circumstances, it is the wisest course of action."
In recent days there had been speculation that Bernardi would rejoin the Liberal party with the South Australian politician saying under the leadership of Scott Morrison the party had returned to it's conservative roots.
Bernardi was elected as a Liberal MP in 2016 which was then under the leadership of Malcolm Turnbull. He quit the Liberals to form his own conservative party just months after the election. At the 2019 federal election the Australian Conservatives had a poor showing and failed to get any of their candidates elected.
Senator Bernardi has not indicated what his personal political future will be. If her were to resign it would trigger a casual vacancy that would be filled by the Liberal party.
OIP Staff
---