Could Luke Skywalker be bisexual?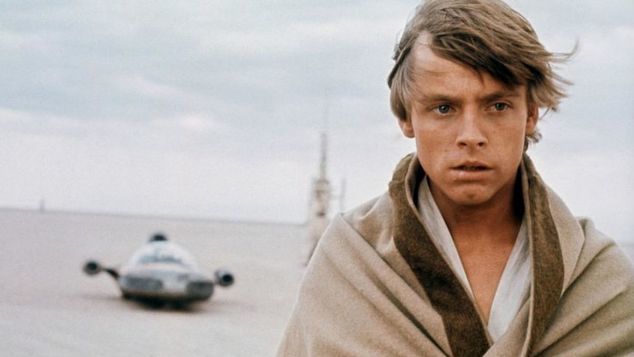 Ever since the new Star Wars film 'The Force Awakes' hit cinema screens around the world people have wondered if the franchise could be introducing a same sex romance.
Fans have speculated that the characters of pilot Poe Dameron and reformed stormtrooper Finn could be heading for a romance.
The speculations began after actor Oscar Issac, who plays Dameron, appeared on the Ellen show and suggested his character was involved in a romance, but didn't indicate who the romance was with.
John Boyega, who plays Finn in the film, has poured cold water on the theory in subsequent interviews.
Now actor Mark Hammil, who plays the francise's original hero Luke Skywalker has suggested that his character may be bisexual.
A fan asked Hammil on Twitter if his character was bisexual. The actor sent a response indicating that the characters sexuality was never addressed.
"His sexuality is never directly addressed in the films," Hamill wrote, "Luke is whatever the audience want him to be, so you can decide for yourself."
Fans who are eager to see a LGBTIQ character in Star Wars have been quick to point out that Skywalker never shows much romantic interest in anyone in the films, while others have highlighted that he was quite busy learning to be a Jedi and fighting bad guys.