Court Hotel Denies Noise Abatement Concerns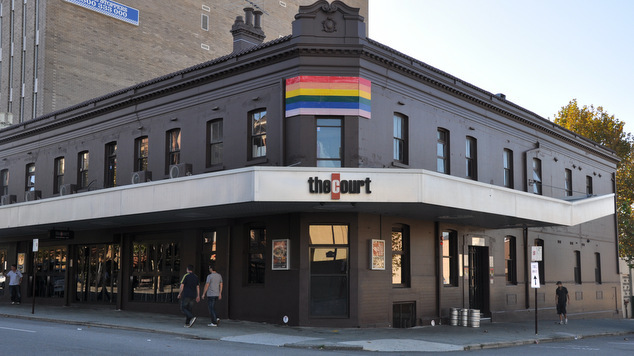 Last week popular Sydney venue Midnight Shift announced that it had been forced to close it's upper level following a noise abatement direction from the Sydney City Council.  At the same time news spread on social media that Perth's own Court Hotel had also been subject to a similar complaint.
Bree Maddox, owner of The Court clarified to OUTinPerth that claims that the Court had received a "noise abatement" notice were not true. Maddox explained that The Court proactively works with the Perth City Council regarding sound.
"Along with many venues in the entertainment precinct of Perth/Northbridge we are working with Council to balance the needs of our venue and its patrons with the desires of the ever growing number of inner city residents," said Maddox.
"It is a frustrating situation when venues that have been operating for many, many years are affected by residents that are new to the area and some venues in the area have been severely impacted by these new residential developments.  We have heard anecdotally that some venues have spent large amounts of money on sound proofing solutions all to appease one or two residents that have moved in next to them and have complained about the noise."

Maddox is confident that, "The Court will continue to be the same great venue that it's always been."
Meanwhile for Sydney's Midnight Shift the venue has been ordered not to open it's upper level for 28 days. The management has issued an apology to patrons and highlighted that the venue's lower section will still be operating.
In recent years several local Perth venues have faced the challenge of balancing the needs of residents with the sound created by their operations including Clancy's Fish Pub in Fremantle, Highgate's Bamboo and Victoria Park venue Manhattans.
Graeme Watson