Courtney Act to host 'Dragazine' show on UK's Channel 4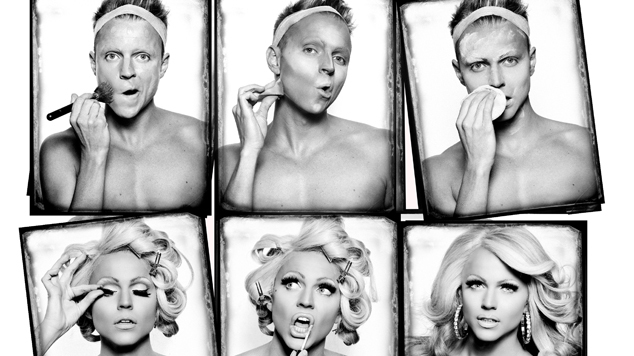 Australian export and drag superstar Courtney Act has been given her own show in the UK, being labelled the world's first "Dragazine show".
The Courtney Act Show will feature the Australian Idol alum as host, and seems to take the format of a typical variety show with celebrity interviews, musical numbers and comedy bits.
"This is my show and I say come on in, all you heroic misfits, those of you who are a bit chipped around the edges… I want to welcome you all," Act said of the show.
"You bring the open minds and I'll bring the open bar and we'll meet in the middle for a gay old time."
From Aus Idol wild card to RuPaul's Drag Race runner-up, Act made a splash in the UK last year after winning the 21st season of Celebrity Big Brother, beating out former Conservative MP Anne Widdecombe.
The Courtney Act Show will air on the UK's Channel 4.