Craig David and Gui Boratto join Perth Festival line-up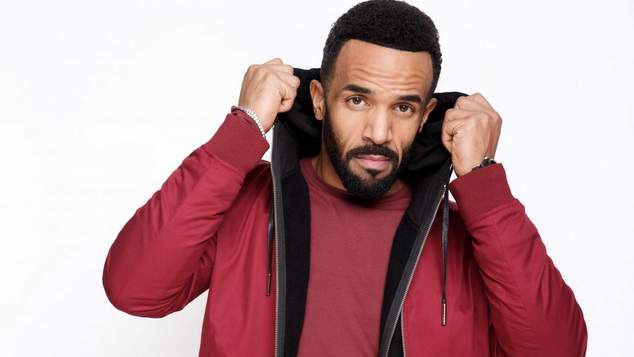 Perth Festival announces Craig David Presents TS5 will be added to their music line-up with a show on February 21 and Brazilian tech-house king, Gui Boratto will play on February 20.
In 2002 the festival contemporary music program will be at a new venue the Chevron Lighthouse, a pop-up precinct outside the Perth Concert Hall.
From Ibiza pool parties to the world-famous Glastonbury Pyramid Stage, Craig David presents TS5 is a live DJ plus vocal spectacle.
Spinning old 'skool' anthems, current chart-topping house hits, swing beat, garage and R&B jams, TS5 started out as a vibrant pre-party hosted by Craig David at his Miami penthouse. It's now an internationally renowned party of epic proportions.
David is no stranger to DJ life. Before he launched his singing career in the late 90's, he was a DJ playing on the UK club circuit.
As his commercial success exploded into the global pop stratosphere, his DJing took a backseat as he went on to sell over 15 million albums, achieving 14 Top 10 hits and multi-platinum status in more than 20 countries. He's now returned to his DJ roots, and his sets are causing a commotion.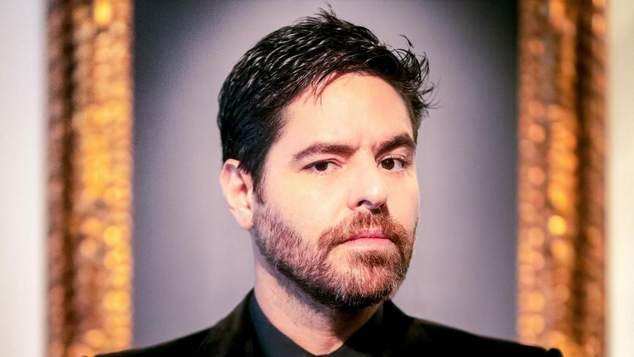 EDM fans will be stoked that Brazilian tech-house king Gui Boratto is also been added to the festival's bill. Producing bright, melodic tech-house tracks that tip their hat to progressive house and new wave stylings, he's a master of exquisitely crafted sound design.
With five full-length albums to his name, Boratto has also carved a niche as a producer and remix aficionado working with the likes of Massive Attack, Pet Shop Boys, Paul Simon, Goldfrapp and Moby.
Gui Boratto will appear on 20th February.
Source: Media Release
---