The Cranberries revisit their greatest hits
Irish band The Cranberries are back with a new album that revisits their greatest hits, presenting them in a whole new style.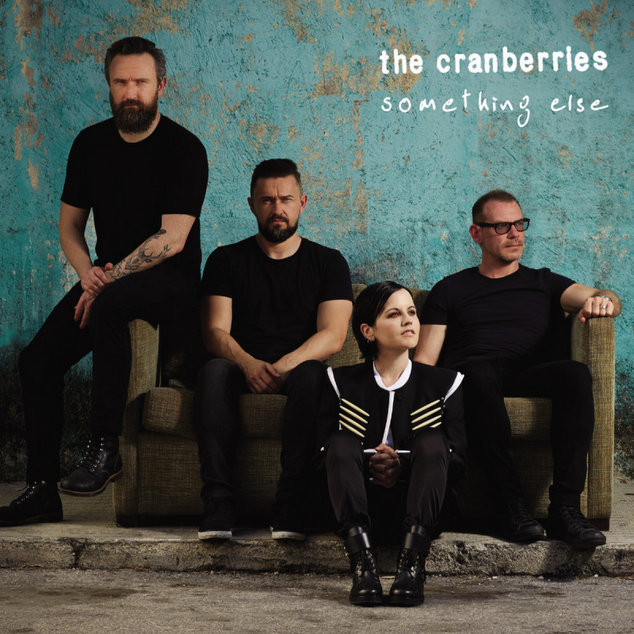 The band's latest release Something Else sees them revisit their hits, playing acoustic and orchestral versions of their much loved tunes including Linger, Zombie, Dreams and Ode to My Family.
The album also featured three new songs from the band. Rupture, The Glory and Why are the names of their latest songs.
The Cranberries fist arrived on the music scene in 1993 when their debut album Everybody's Doing It, So Why Can't We was released. It was the band's second stab at recording their debut album, their first attempt remains unreleased.
Produced by acclaimed producer Stephen Street, who worked with The Smiths and  Blur, the album wasn't an immediate hit. After the band toured as the support act for Seude, MTV began playing their videos more frequently. More than a year after it was first released the band's album topped the charts.
Their second album No Need to Argue produced one of their most popular songs, the harder sounding Zombie. Released just a year after their first record it kept the band on the top of the charts.
In 1996 the band released To the Faithfully Departed. All three albums were produced by Stephen Street. The first three albums also featured similar artwork, something that their new record also embraces.

The band parted ways with Street for their fourth album Bury the Hatchet, but they reunited in 2001 for the band's fifth record Wake Up and Smell the Coffee.
Following the release of their greatest hits album, and after a decade of recording and touring the band went on hiatus in 2002.
Lead singer Dolores O'Riordan released two solo records, 2007's Are You Listening, and 2009's No Baggage. 
In 2012 the band reunited and released their sixth album Roses.  Last year O'Riordan teamed up with Andy O'Rourke, formerly of The Smiths, and musician Ole Koretsky to form a new band called D.A.R.K. Their debut album came out in September.
O'Rioran has also spent some time as a judge on the Irish version of The Voice. 
Something Else is out on April 28th. Check out the new version of Linger below.