In the Crate: Cinnamon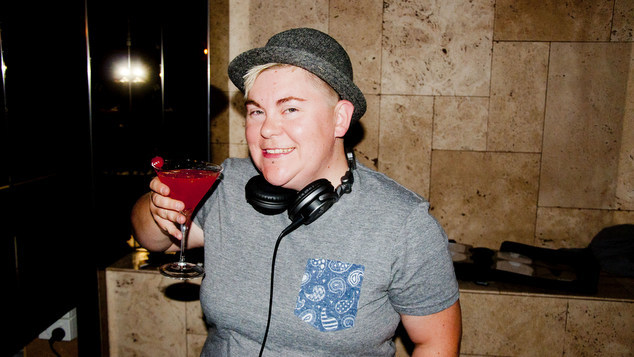 After a long stint overseas Cinnamon is back behind the decks at Connections spinning glorious tunes. Cinnamon reveals her favourite tracks at the moment with a definite nod to the '80s!
Enjoy (original mix)- Gigamesh    
Wham sampled at its finest, and we know how I love Wham!
Wanna Be Startin Something – Michael Jackson (Louis La Roche Remix)
Nu-disco remix of classic MJ
Is This How You Feel – Preatures (Classix Remix)
Smooth and sexy
Be Together – Bobby Brown (80's Child)
Guilty pleasure remix of one of my favourite songs growing up
Out of Nowwhere – DJ Dan 
Pumped Up Disco
Sweet Dreams – Remix Cartell 
Electro Eurythmics goodness