Cyndi Lauper Opens Homeless Shelter for LGBT Youth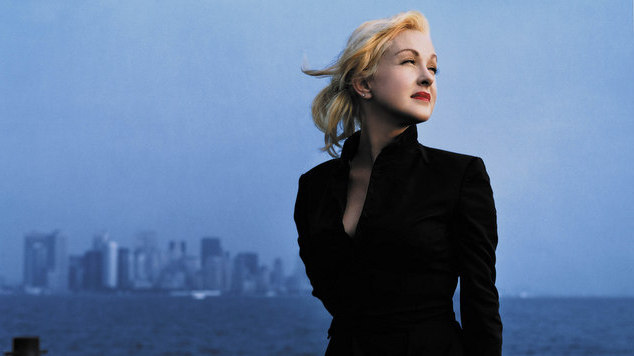 A supportive housing complex will be coming to Jerome Avenue in the Bronx, New York with the support of singer Cyndi Lauper.
The True Colors Fund will be establishing a housing facility for 30 LGBT young adults with a history of homelessness. The fund was co-founded by Lauper, and named after one of her most popular hits. It established a similar facility in Harlem in 2011.
In a statement to the Daily Mail, Lauper said she was excited about the project:
""I am honored to work with them and to witness how the True Colors Residence impacts the lives of these young people and provides them a pathway to live the happy, healthy and productive lives they deserve," she said.
Lauper has been a longtime advocate for LGBT rights, and has sought to raise awareness of issues affecting LGBT youth in her involvement with the Forty to None Campaign, as well as the Give a Damn Campaign, which encouraged people to become allies of the queer community.
Construction has begun for the True Colors Bronx facility, which will house residents between 18 and 24 and have access to social service including voluntary on-site counseling.
---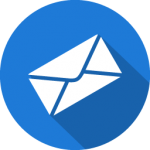 Subscribe to OUTinPerth's E-Newsletter and keep up to date with the latest news. Sign up now.