Debate over WA's surrogacy laws recommences, Nick Gorian is still talking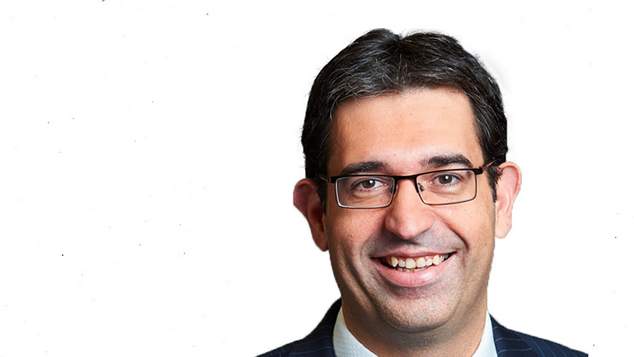 Debate over proposed changes to Western Australia's surrogacy laws has recommend with Liberal MP Nick Goiran continuing his epic filibuster speech on the subject.
Debate began back in mid-February with Gorian kicking off the debate as the opposition's lead speaker. So far the South-Metro MP is the only member to speak to the issue, his contribution drawing out for many hours.
At the beginning of his speech six weeks ago, Gorian complained that the government had not released their review into the state's reproductive technology laws that was undertaken by Professor Sonia Allen.
Goiran has spoken about the legislation in every other state, and worked his way through similar reviews undertaken in other states. The government has now released the 600 page report, and now it is being discussed in detail by Gorian.
This week Goiran commenced his drawn out remarks on the topic. Yesterday he told parliament it was disappointing that the government had released the review, but had decided not to release all the submissions that were made during the process.
The MP has discussed a wide range of reports from around the world on the issue of surrogacy, and seems to have to shortage of material to keep him on his feet.
The proposed changes to the legislation would allow male same sex couples and single men to access altruistic surrogacy.
OIP Staff
---