Defying Gravity: Karma – Journey across the Indian Ocean with WAAPA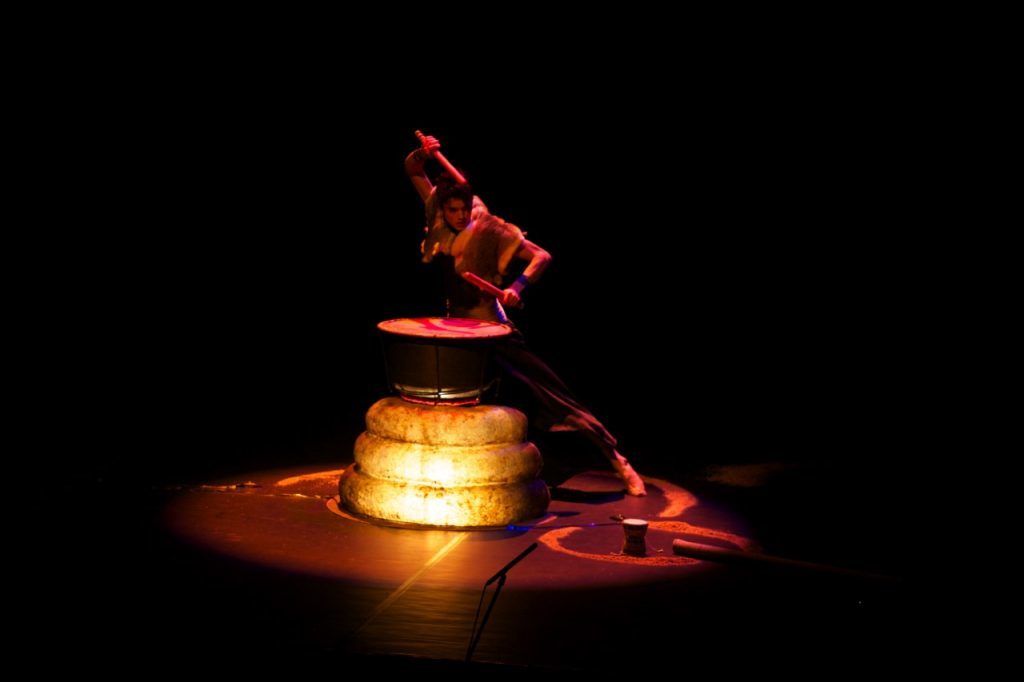 WAAPA is bringing together percussion music from across the Indian Ocean for a celebration of the ancient and modern sounds of India, Persia and Australia.
Persian musicians Arman Abednia and Iman Sepahsalari play traditional instruments like the do-taar, tonbak and daf, while percussionist Tao Issaro blends Persian love songs with magical imagery and exotic percussion instruments.
Music Director Tim White says it's been a revelation to work with these artists to create this performance.
"Their music of passion and love is ravishingly beautiful, and it has swept all of the performers into a magical world of exoticism, magic, mystery and joy. We have all absolutely loved the creation and rehearsal process," White said.
Defying Gravity: Karma fuses the spirituality of India's music with the passion of Persia's sound for in a stunning audio visual exploration to the edges of the Indian Ocean.

Defying Gravity: Karma will be at Edith Cowan University Music Auditorium, Thursday 15th – Saturday 17th September. For more information, head to waapa.ecu.edu.au