Demi Lovato Speaks Out on Marriage Equality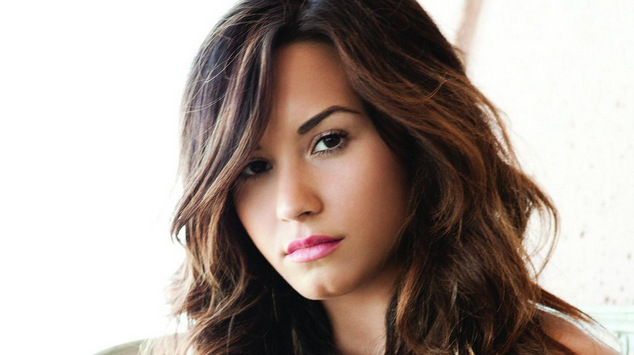 'Glee' actress, pop singer and former friend of Barney Demi Lovato has released a new video for the Human Rights Campaign.
In the video, Lovato explains that she believes allowing same sex couples to get married will strengthen the institution of marriage.
Lovato recently served as Grand Marshal of the Los Angeles Pride Parade, where she filmed her video for the single 'Really Don't Care.'
Watch Lovato's Human Rights Campaign video below.