Denmark will allow gay men to donate blood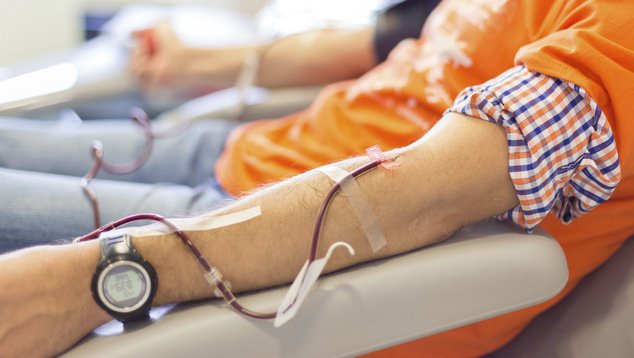 Denmark has announced it will change it rules around blood donation opening the way for gay men to become donors.
The country's Health Minister Ellen Trane Nørby said the new rules would come into effect sometimes in 2019. The Minister said the country had very good systems for screening blood and it was time for the guidelines to be updated.
"The authority (Patient Safety) has found a model we feel is safe and we will therefore incorporate it into Denmark," she said.
"All safety mechanisms in our blood donation system are built on trust and we have some very advanced tests that screen the blood," Nørby told Danish news site DR Nyheder.
The new guidelines will require gay men to abstain from sexual contact for a period of four months if they want to donate blood, this proviso however will be waived for men who are in monogamous long term relationships.
Since 2009 all blood in Denmark has been screened for HIV and Hepatitis B and C.
Currently in Australia men must avoid same-sex activities for a year to be able to donate blood.
OIP Staff
---