DJ Peter Rauhofer Has Brain Tumor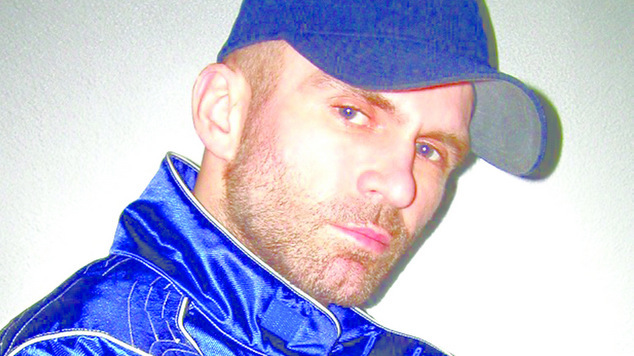 International DJ Peter Rauhofer has been diagnosed with a serious brain tumour.
Rauhofer, who is originally from Vienna, has remixed some of the top musical artists in the world including Madonna, P!nk, Mariah Carey, Britney Spears and Pet Shop Boys. Rauhofer often appears under the monikers 'Club 69' and 'Size Queen'.
Rauhofer's manager posted the news to the DJ's Facebook page saying that the DJ was in the best of care.
Rauhofer won the Best Remixer Grammy award in 2000 for his remix of Cher's hit 'Believe'.