Do you give a F*ck?: Find out more about PrEP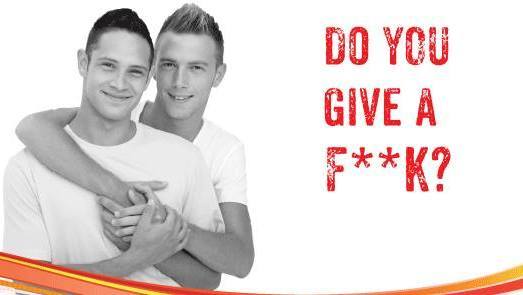 The WA AIDS Council is running a second forum on PrEP treatment this evening.
Facilitated by Nic Holas from the Institute of Many (TIM) the free forum is an opportunity for gay men to find about more about PrEP treatment can be utilised to stop HIV, where the approval process in Australia is up to, and what people who have taken the medication have experienced.
An essential discussion forum for all gay men, everyone is encouraged to attend.
The forum is being held at Loton Park Tennis Club this evening from 6pm  – 9pm. Find out more on Facebook.