Do You Remember the 1980s?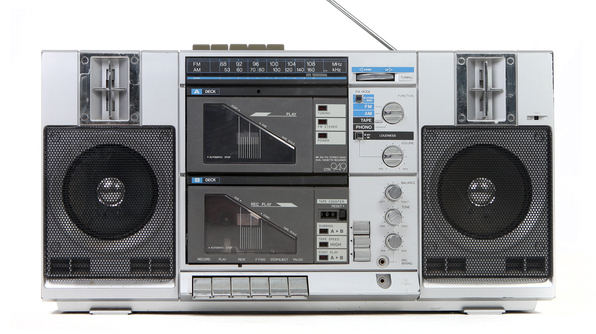 Boom Boxes, Leg Warmers, Jazzercise, Frankie Says T-shirts, Crockett and Tubbs and the music of Spandau Ballet…
If you're familair with these things and the decade they hailed from you might want to rush to get a ticket to the WA AIDS Council's Quiz Night.
All you need to do is gather a team of ten and book a table at the event scheduled for Thursday June 11th.
The events being held at okine Districts Bowling Club, 10 Wordsworth Avenue in Yokine and tickets can be bought online.

Image: stock image Yay/Micro Tobkatrina