Do you want to ride with the Dykes on Bikes in the Pride Parade?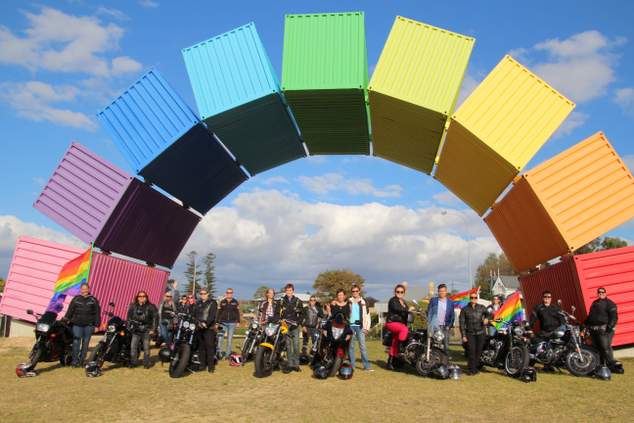 The Dykes of Bikes are hoping to make a big mark on the opening of this year's Pride Parade and have a record number of riders involved in the event.
The group have been the traditional first entererant in the parade for decades and do an amazing job and starting the parade and getting the crowd excited.
Pride WA has stipulated that this year the group has to have the numbers of bikes locked off well before pride parade. So Dykes On Bikes WA  has set up an eventbrite account so everyone who wants to take part can register their participation.
Head to their Facebook page for all the information. 
OIP Staff
---