Dr. Jessen of 'Embarrassing Bodies' to Test Ex-Gay Therapy on TV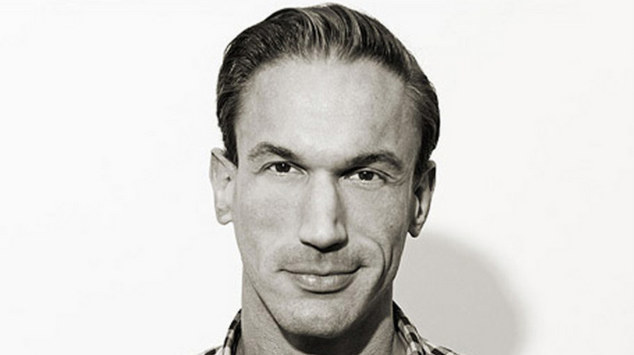 British doctor and television presenter Christian Jessen of the widely popular UK television series 'Embarrassing Bodies' will be undergoing controversial reparative therapy methods in the upcoming series 'Cure Me, I'm Gay'.
Jessen is openly gay and in a long term relationship. He will subject himself to a number of treatments on camera before taking a 'sexuality test' with a device that measures sexual arousal. He hopes to test the medical legitimacy of the treatments.
Jessen will also speak to gay, lesbian and bisexual patients who hope to become straight, as well as "ex-gay" patients who claim to have become heterosexual as a result of the treatments.

Jessen spoke at length about being gay in the medical profession and in the eye of the media at Ditch The Label.