Dustin Lance Black discusses the importance of 'When We Rise'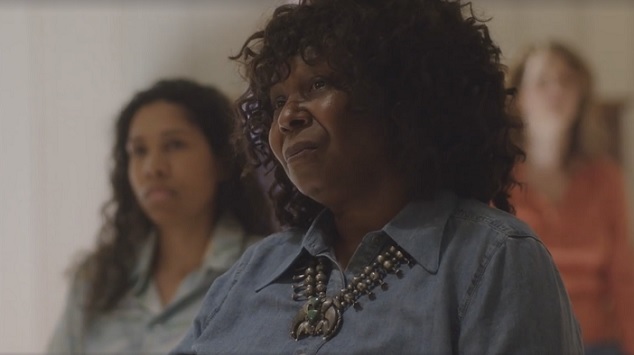 Screenwriter Dustin Lance Black has spoken about the importance of representing LGBTI history to wider audiences ahead of the premiere of his new project When We Rise.
The sprawling eight hour long mini-series which premieres of US television in February charts the rise of the gay rights movement from the Stonewall Riots to the modern day.
The mini-series has a bunch of talented actors on board including Guy Pearce, Mary-Louise Parker, Rachel Griffiths, Ivory Aquino, Kevin McHale, Dylan Walsh, Whoopi Goldberg, Rosie O'Donnell, Denis O'Hare, David Hyde Pierce, Carrie Preston, Michael K. Williams, Rob Reiner, Pauley Perrette, TR Knight, William Sadler, Richard Schiff, Phylicia Rashad, Mary McCormack and many others.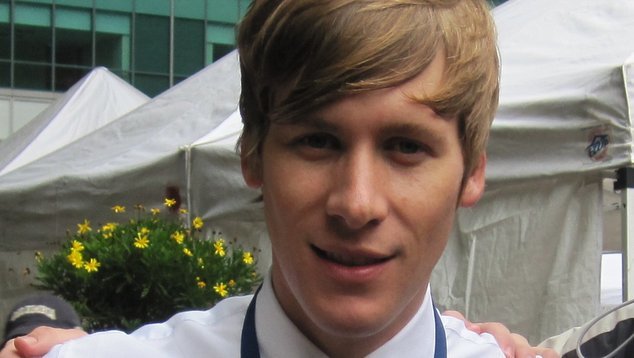 Promoting the show Black said that in the past the representation of LGBT people on screen had been somewhat limited.
"You were allowed to be a supporting character if you were funny, then you were allowed to be dramatic if you die. It was important for us to show that it was possible to live a life of purpose and survive and thrive," Black said.
Black said the show was primarily a stories about families that was aimed at families, and he hoped even the most conservative people who find something of value in the presentation.
Dustin Lance Black won an Academy Award for his screenplay to the film Milk. When We Rise is partially based on the memoir of the same name by Cleve Jones, who campaigned alongside Harvey Milk.
The mini series is directed by Gus Van Sant (My Own Private Idaho, Elephant), Dee Rees (Pariah, Bessie) and Thomas Schlamme (The West Wing, Studio 60 on the Sunset Strip).