Ecuador's highest court rules in favour of marriage equality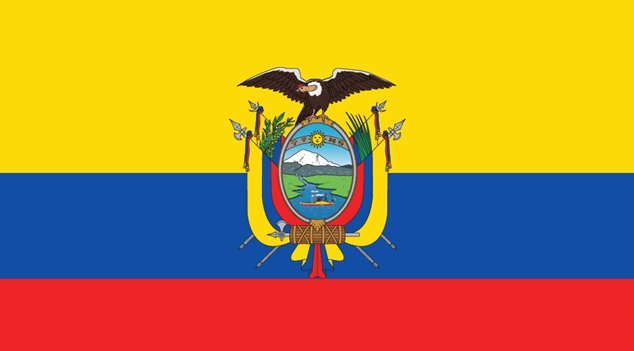 The South American nation of Ecuador is the latest to move towards marriage equality after a court ruling this week.
Judges of the constitutional court in the capital city of Quito ruled that the country's current laws are unconstitutional and discriminatory towards the LGBTIQ+ community.
The ruling passed five votes to four, with dissenting judges arguing that constitutional matters should be decided by government, not the judicial system.
Ecuador has recognised same-sex unions since 2015, providing some rights to same-gender couples, with the exception of adoption. Parliament will now be required to amend marriage law to afford the same rights to all couples.
Ecuadorian activist Cristhian Paula told CNN that the ruling "recognises a historic fight for equality in which every citizen has the same rights, with the same name."
"An institution like marriage is no longer used as an excuse to segregate and discriminate."
Ecuador now joins the other South American nations of Uruguay, Colombia, Brazil and Argentina in allowing same-sex marriage.
OIP Staff
---