Elton John and David Furnish to Wed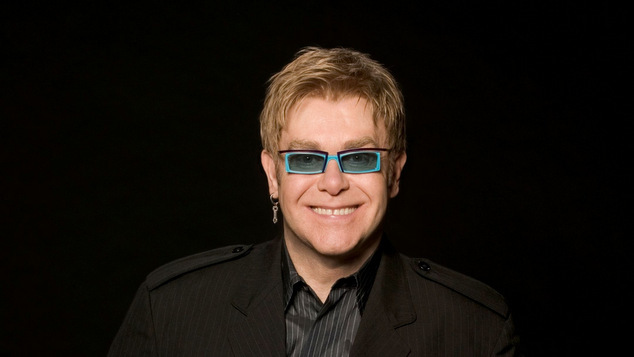 Elton John will marry his longtime partner David Furnish in May.
David Furnish spoke to the Las Vegas Review Journal and said that even though the couple had a civil partnership 8 years ago they'd still like to get married.
"We don't feel the need to take an extra step legally. But since we're committed for life, we feel it's really important to take that step, and take advantage of that amazing change in legislation. We all live by example," Furnish said.
One thing the couple won't be having though is a gigantic party.
"We do like big parties," Furnish said. "Over eight years ago, we had 650 people on the 21st of December at our house in Windsor.
"But with the kids, everything is different. I think what we'll do is go to a registry office in England in May, and take the boys with us, and a couple of witnesses."
Back in October when Elton appeared on the Jimmy Kimmel show he said it was his 'duty' to set an example by getting married.
Elton and David may have to put their plans on hold for a few months yet. The British government has yet to put through legislation that allows people already in civil partnerships to upgrade their commitment to a marriage.