Enid Blyton knocked back for coin because of homophobic views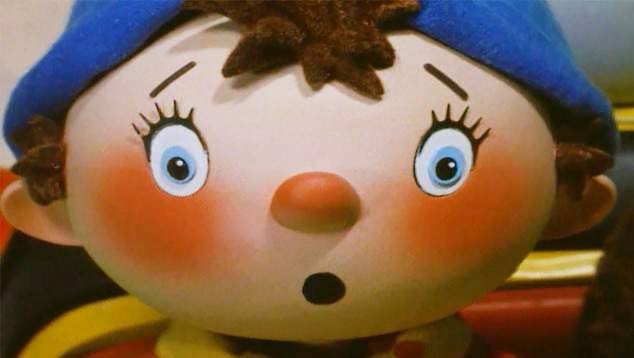 Britain's Royal Mint has knocked back a proposal to feature much loved children's author Enid Blyton on a coin. It turns out the author's racist and homophobic views have put her out of contention.
The rejection to commemorate the late author was discovered by the Daily Mail via a freedom of information request.  The Royal Mint Advisory Committee noted that if a coin was to feature Blyton there would probably be significant backlash due to her homophobic, sexist and racist views.
"she is known to have been a racist, sexist, homophobe and not a very well-regarded writer." the minutes of the meeting allegedly read. "Deep concern that this theme will bring adverse reaction… concern over the backlash that may result from this."
Blyton was a prolific writer whose books have been popular since the 1930's. Among her copious output is the tales of The Magic Faraway Tree, The Secret Seven, The Famous Five, Brer Rabbit and Noddy. Over her long career the author published over 600 books. The authors work while read by millions have also been labeled as elitist, xenophobic and racist.
Criticism of Blyton's works was first raised in the 1960's. Writing in The Guardian in 1966 Lena Jeger noted that in The Little Black Doll Blyton told a story of a doll about a doll that was rejected because she was black, once it rained however it was discovered that the doll was just dirty and was actually white, once it is established the doll is white she is accepted by the other characters.
In her children's series Noddy the 'golliwogs' were usually portrayed as criminals and trouble makers. While in the Famous Five series tomboy George is told that she can never be as good as a real boy.
British TV presenter Richard Madeley, host of Good Morning Britain said it was outrageous that Blyton was being passed over for recognition.
"It seems to me that if you were to draw a line in the year 1955 and go backwards from there, you could pretty much pick up anybody based on our modern values and what is acceptable today." Madeley said on the program.
"You could pick up almost anybody on what they said, what they thought, words they used. Obviously there are lines that you cross such as fascism, Hitler, Mussolini, etc, but there are social lines that have changed, and you can't judge people by the standards of today."
OIP Staff, image: classic Noddy
---