Equal Opportunity Commissioner congratulates Perth school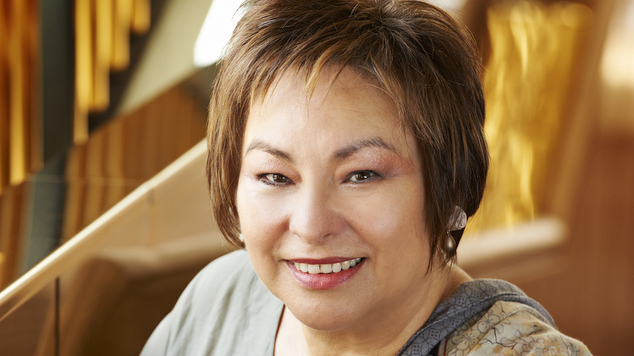 WA's Equal Opportunity Commissioner Allanah Lucas has congratulated the  the school of a year three transgender child for allowing her to compete in a school sporting event as her chosen gender.
Earlier this week Southern River MLA Peter Abetz criticised the school for allowing the eight year old child who identifies as female for being allowed to complete against other girls.
The Liberal politician argued that because the child was biologically male, the school should have spoken to the parents and asked that the child not participate.
Ms Lucas said not only did educational institutions have legal obligations with respect to sexual orientation and gender identity discrimination, they also had a duty of care to their students. In a statement released to media Ms Lucas said that the schools had been indentified as once of the places that abuse of transgender people was most likely to occur.
"The national 'Writing Themselves in 3' report revealed that among the same-sex and gender questioning young people interviewed who suffered abuse, 80 percent reported school was the most likely place it would occur," Ms Lucas said.
The report said this was particularly damaging because many of this group did not have parental support outside school hours.
Ms Lucas said following the 'Writing themselves in 3' report, the Equal Opportunity Commission had produced a set of guidelines to assist school communities in addressing sexual and gender diversity.
"The Guidelines for Supporting Sexual and Gender Diversity in Schools gives parents, teachers and students information about sexual orientation and gender identity discrimination, as well as what can be done about it from a legislative and policy perspective," she said.
Ms Lucas said the Guidelines also covered why sexual orientation and gender identity discrimination was so damaging.
"Among other things, because of bullying and isolation same-sex attracted and gender questioning young people are more likely to leave school early and have increased risks of drug abuse, homelessness and suicide," Ms Lucas said.
Ms Lucas said that one's gender was integral to a person's identity and this included being lesbian, gay, bisexual, transgender or intersex people.
"Young people needed to feel good about themselves in order to reach their full potential regardless of gender or sexuality," Ms Lucas said.
Ms Lucas said initiatives for inclusion of LGBTI students such as the Safe Schools Coalition had enjoyed great success in Victoria and had recently been launched in NSW with the endorsement of Human Rights Commissioner Tim Wilson.
She said although Safe Schools hadn't launched in WA yet, it was encouraging to hear stories about transgender children successfully competing in sporting events and being able to use toilets appropriate to their chosen gender.
"Surely as a society we want to see all our young people develop their diverse capabilities to become confident and participating citizens rather than having systems and outmoded attitudes which ostracise young people.
"Supporting young people to be happy and healthy is just common sense," Ms Lucas said.
Speaking to the RTRFM radio program 'All Things Queer' Ms Lucas said that the response from some of the parents at the school was disapointing.
Ms Lucas said despite a wide range of research and pubicly availableresources there was still an old fashioned and outmoded view of gender identity which: "traps people in bodies."
"I'm disapointed, but not super ssurprised," Ms Lucas said of the reaction of some of the parents at the school. "I think our world and our community is still learning a lot…. but it is disapointing that people still put their own feelings and their own ideas, and impose it others without understanding that… we shouldn't be discriminating or be prejudiced against people who have different ideas, needs, wants, bodies, sexuality, or wahtever it is."
OIP Staff
Declaration: OUTinPerth's editor Graeme Watson is a presenter at RTRFM92.1 and volunteers as a mentor for the program 'All Things Queer'.