The Equality Project to host Better Together LGBTIQ conference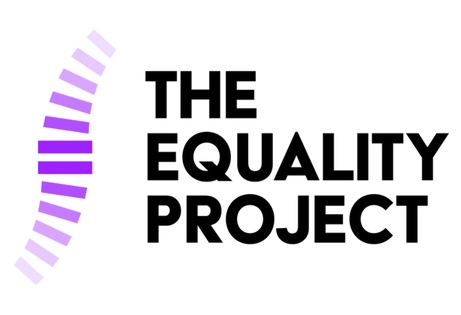 An initiative as emerged among the Australian LGBTIQ community that takes a different approach to advocacy than other organisations.
While other groups aim to lobby outsiders to support LGBTIQ rights and equality, The Equality Project aims to promote inclusivity and togetherness within the community for everyone who falls under the rainbow umbrella.
Veteran LGBTIQ activist and co-founder of The Equality Project, Jason Tuazon-McCheyne, tells OUTinPerth the initiative is a call-back to the grassroots activism of days gone by.
"The Equality Project started as a conversation last September and its aim is to work towards a world that affirms and recognises LGBTIQ persons as equal citizens," Tuazon-McCheyne says.

"In the '70s and '80s there used to be a national homosexual conference… and we thinks it's time for us to come back and have a national LGBTIQ conference. So every two years we're going to have a conference that we call Better Together, which will have a strong Indigenous, feminist, multicultural and religious positive focus, and be inclusive of people with disabilities."
Tuazon-McCheyne says the group has a five-pronged approach to ensuring minorities within the LGBTIQ community are heard, amplified and understood by their peers.
"We want to bring visibility to all aspects of the community, so that includes all of L-G-B-T-I, as well as the Indigenous community, people with disabilities etc…
"We will also provide opportunities to form new relationships and tell stories, as well as opportunities for education and to promote equity where it's needed."
The Better Together conference will also give people the opportunity to undergo leadership training to help proliferate the message of togetherness among the LGBTIQ community.
Better Together will be held on January 10 – 13, 2018. For more information on The Equality Project, head to theequalityproject.org.au