Facing the Ice Challenge to Reduce HIV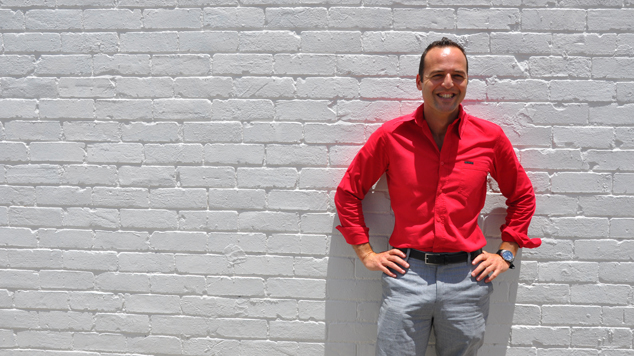 Take notice, 85% percent of men believe ice significantly contributed to behaviour which led to acquiring HIV.
Although this recently reported survey study of 200 people, conducted by the Prahran Market Clinic (Melbourne) can at most only be suggestive because of the very small numbers. For the 65 respondents, who were diagnosed with HIV between 2011-13, the negative consequences of ice behaviour is clear.
Dr Eu, who is located at the clinic explained that using ice (Crystal Methamphetamine) can lower inhibitions and remove the ability to make rational decisions.
The profile screen pages of Perth's hook up scenes online and on mobile apps frequently make reference to chem sex, wired, party n play (pnp), cannabis (420), oh and lets not forgot the amyl guy too.
Suffice to say that gay boys have been using substances well before HIV came onto the scene in the early eighties. There are many varied reasons why people use alcohol and other drugs, though predominantly it's used for sex, and the complexity of meaning and emotion attached to the experience, like desire, intimacy, connection, pleasure, to be lost in a moment, to be in control or out of it.
The UK recently highlighted the connection between recreational drugs, sex and living with HIV, in a study called ASTRA (Antiretroviral, Sexual Transmission Risk and Attitudes).
In this large study of 2248 people with HIV, almost 70% where men who had sex with men, most of whom identified as gay, found that 7% of respondents had used ice in the past 3 months. Approximately 38% of all study participants had a detectable viral load (more than 50 HIV copies per millilitre of blood).
The Australian Research Centre in Sex, Health & Society, through HIV Futures Seven, reported that of 1058 participants, 83% where gay men, 16.5% had used ice in the last 12 months (question time frames may explain some of the Ice use differences between the UK & Australia). In HIV futures approximately 15% had a detectable viral load. Although the Kirby Institute, reporting on 2328 people with HIV from the Australian HIV Observational Database estimate 39% of people with HIV have a detectable viral, similar to the UK's ASTRA study.
So, to reduce HIV what could we do to assist neg and poz guys who use substances with sex. One option is to encourage and prescribe the before pill (Truvada, for Pre Exposure Prophylaxis) to neg guys who use substances like ice during sex. The IPrEx OLE trial found that if neg guys took Truvada at least 4 times a week and preferably daily (as prescribed), then HIV was prevented 100% of the time. Similarly for guys with HIV who use substances with sex, if they begin HIV treatments and successfully maintain an undetectable viral load , then they optimise protection for their partners, especially in the context of an inconsistent condom practice because of substance use. Furthermore we could distribute and promote harm reduction information about how to use drugs more safely and promote gay friendly drug counselling and treatment programs for the small proportion of guys who struggle to manage their substance use and risk harm.
If you're seeking inspiration search online for Steven Strafford, he is the writer and performer of Methtacular!, which is a musical comedy on addiction. In an interview by Mark S. King he says " it's the telling that helps, it's the talking, it's the shining light in the darkest places, in the places that no one should ever see or no one will ever love us, and what I've found is the opposite, the more you shine light in those places the more opportunities you have for real love".
Almost all of us use substances in our life time. Substance users are our lovers, our partners, our casual encounters, they are part of our tribes, part of our families part of our communities. Take up the opportunity for real love.
Cipriano Martinez
---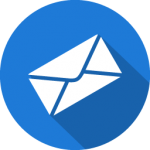 Subscribe
to OUTinPerth's E-Newsletter and keep up to date with the latest news.
Sign up now
.  
---