Figures show Perth hospital is helping more transgender youth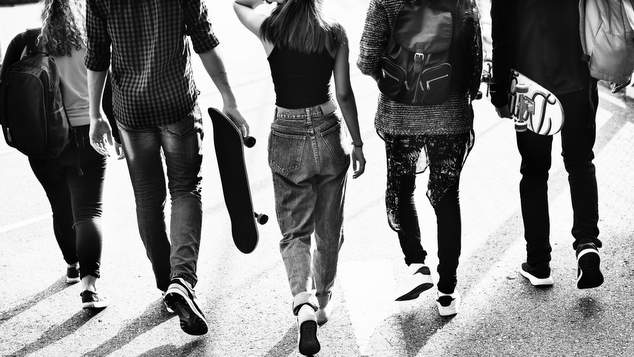 Perth Now has shared that Perth Children's Hospital is successfully helping more children and teenagers who experience gender dysphoria.
In 2017-18 the service has received 121 referrals for children aged under 18, and currently a total of 207 patients use the service.
Over the last few years the clinic has seen an increase in the number of people seeking assistance. In the last year there has only been a minor increase of five compared with the previous 12 month period, but more people are accessing assistance now than a few years ago, back in 2014-15 the clinic only received 26 referrals.
While there are over 200 patients at the clinic the majority receive only psychological assistance. At the moment there are 43 children receiving stage one hormonal treatment, which involves puberty suppression and reversible treatment, while 30 children are receiving stage two cross-sex hormone treatments.
Earlier this year the World Health Organisation announced that being transgender would no longer be listed as a mental illness and instead had been transferred to the realm of sexual health.
The increase in the number of people accessing medical services is also reflected in the number of people applying to have their official documents changed via the state's Gender Recognition Board.
In its latest annual report the board reports that 33 new applications were received in the last year, 29 have been approved and 7 are still awaiting a decision. In recent years it has become easier for people who are transgender to successfully apply for new documents, previously the government required people to undergo surgery before they could have their official status changed.
For some of the people who have applied for gender recognition they are currently waiting for the state government to amend the legislation so that they do not need to seek a divorce prior to their application being processed.
Prior to the introduction of same-sex marriage at the federal level all applicants were required to divorce their spouses prior to applying for official recognition of their gender. The state government has announced it will update these laws soon.
The change that will eradicate forced divorces is one of a raft of changes to the legislation the state government is currently considering.  The Law Reform Commission of Western Australia has released a discussion paper that is currently open for pubic comment.
The WA Labor Party voted to removed the Gender Reassignment Board completely at its state conference in 2017, and that's one of the proposals currently under consideration.
Graeme Watson
---