Film Reviews: Chemsex, Finding Dory and more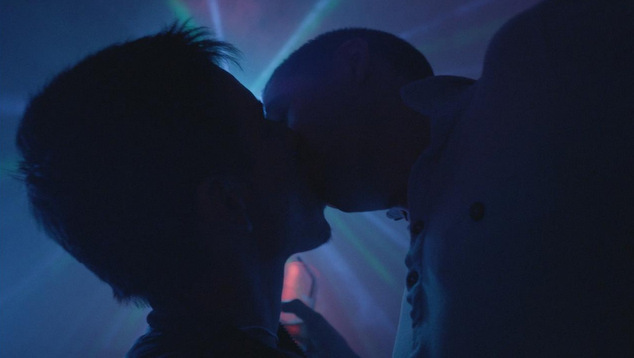 Chemsex (R)
Directed by William Fairman and Max Gogarty
★★★★
This scary British documentary captures footage of gay men who combine psychoactive drugs and multiple-partner sex on London. It is frightening because health issues of unsafe sex with HIV-positive men are disregarded and social media and hook-up sites make it easy to engage in weekend-long drug-fueled orgies. Honest interviews with participants show the allure but there are also scary admissions of these dark fantasies causing harm to susceptible young (and not so young) men who have lost touch with sobriety. David Stuart, who runs London's Soho sexual health clinic, speaks about the health crisis and many of those interviewed are his patients who are trying to detox. There are some explicit sexual and drug-related scenes, but the most disturbing parts are interviews with guys having psychotic drug-induced experiences.
You can also check out our Chemsex interview here.
---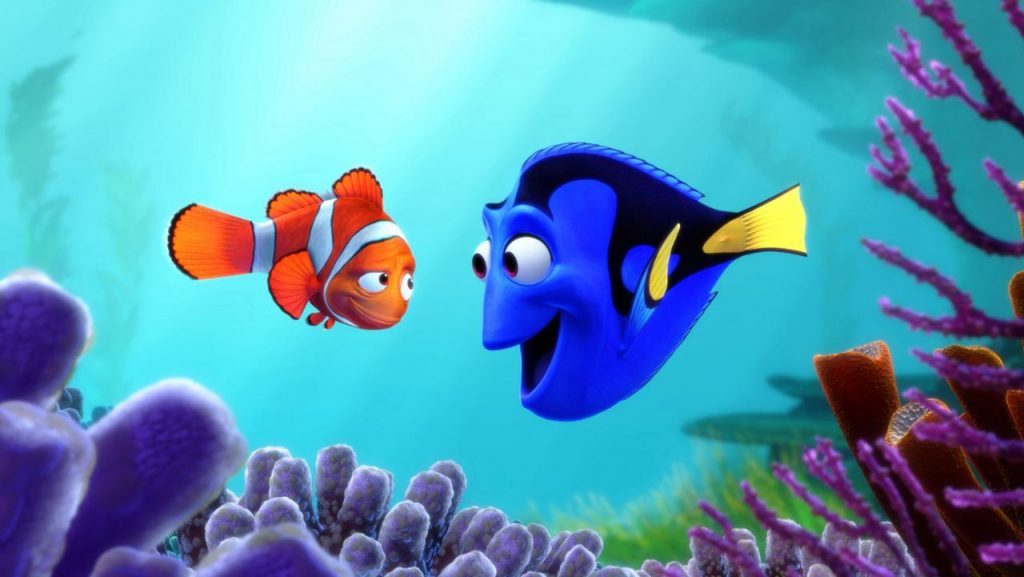 Finding Dory (G)
Directed by Andrew Stanton
★★★
Social media was full of speculation that there was 'lesbian' content in the latest Pixar animation. Dory the blue tang (voiced by Ellen DeGeneres) is a friend of clownfish and box office hit Nemo. She suffers from short-term memory loss and has flashbacks of her previous life. Nemo (Hayden Rolence) and his dad Marlin (Albert Brooks) are Dory's faux family as she tries to find her parents. Though Disney and diversity don't usually go in the same sentence, the animation of the film is great, so I went along for the ride. There are some hilarious moments along the way as well as some worthwhile messages that I hope the younger audience don't miss – about ocean ecology and the destruction caused by humans, the ethics of marine parks and to just keeping on swimming when you find yourself in a dark place. Dory does speak whale with her best friend Destiny but there is no dive into diversity.
---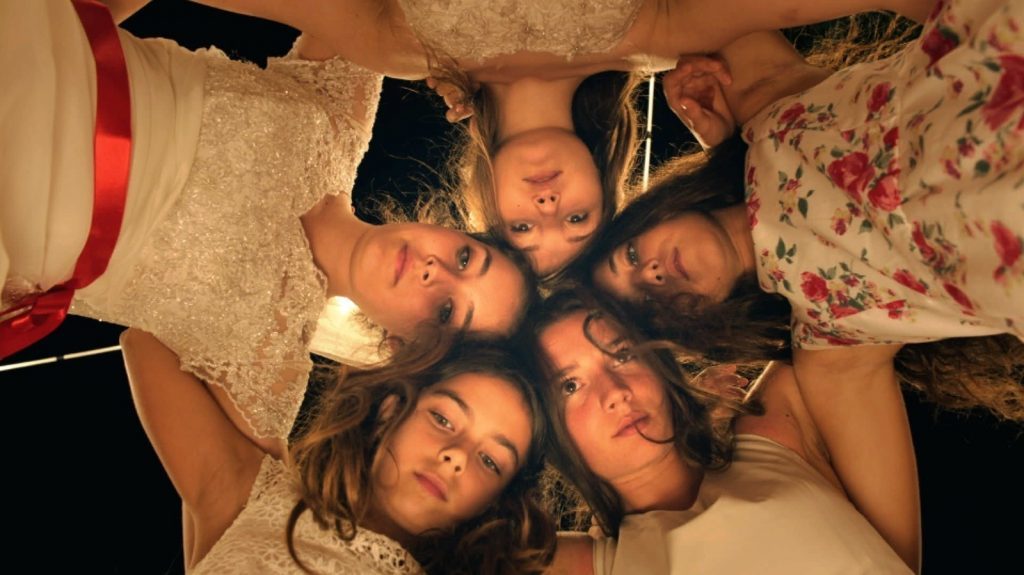 Mustang (M)
Directed by Deniz Gamze Ergüven
★★★★
In a Turkish village, 13 year-old Lale (Gunes Sensoy) and her four sisters celebrate the end of the school year at the beach with some boys. The spirited girls are orphans raised by grandmother (Nihak Koldas) and authoritarian uncle (Ayberk Pekcan) who have received reports that their behaviour was debauched. Their reaction is to lock them in the house and dress them in 'shit-coloured' dresses. School is replaced with cooking classes at home and marriages are arranged.  Lale, the youngest and most spirited plans her escape. Shot in Turkey, with Turkish actresses, this powerful film shows the limited alternatives there are for women in today's Turkey. Erguven has said that the film reminds her of her childhood and she laments how things have been influenced by Muslim fundamentalism. Nominated for Best Foreign Film at this year's Oscars, Mustang is sometimes confronting but it a story that needs to be told.
---
Goldstone (M)
Directed by Ivan Sen
★★★★★
Three years after Mystery Road opened the Sydney Film Festival, the powerful sequel Goldstone opened the festival. Indigenous detective Jay Swan (Aaron Pederson) returns to the outback to investigate a missing person. After the death of his daughter, he is a broken man and is arrested for drunk driving by the local policeman Alex Russell (Josh) before he even arrives in Goldstone. Jay has a strong physical presence but he doesn't say much as he listens to the mayor (Jackie Weaver) and mining boss (David Wenham) cajole and elder Johnny (David Gulpilil) show him the secrets of the land. As the mining company blows up the land, Jay is warned not to challenge the complex network of corruption. Ivan Sen wrote, shot, edited and scored this brilliant western thriller and while the cinematography is enthralling, it is the multiple connections and layers of symbolism that will haunt you.

Lezly Herbert