Film reviews: Iris, Mr Holmes and more
Iris (M)
Directed by Albert Maysles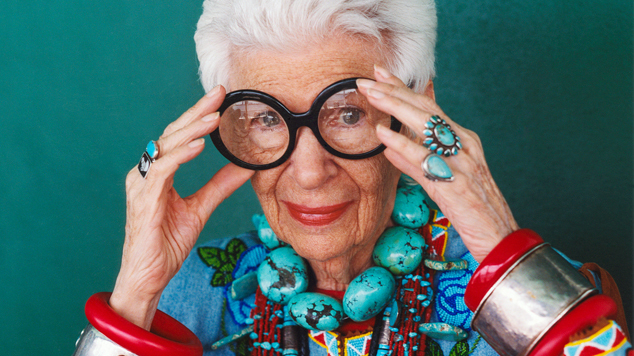 Iris was an only child who didn't have any children of her own. Now 93, this New York native seems to have the energy of a 20 year-old as she hunts for eclectic clothes, costume jewellery and bargains. She says that she was never pretty so she had to develop style. When her pretty friends faded, she remained a fashion icon, so much so that the Metropolitan Museum of Art had an exhibition of her outfits. Originally working as an interior designer with her husband Carl, she helped decorate the White House for nine president's wives. Now she is downsizing, passing on her knowledge and enthusiasm to yet another generation and still shopping. Maysles' last documentary (her died in March aged 88) is an affectionate look someone who reminds us that dressing, and indeed life, is so much better when you experiment.
Mr Holmes (M)
Directed by Bill Condon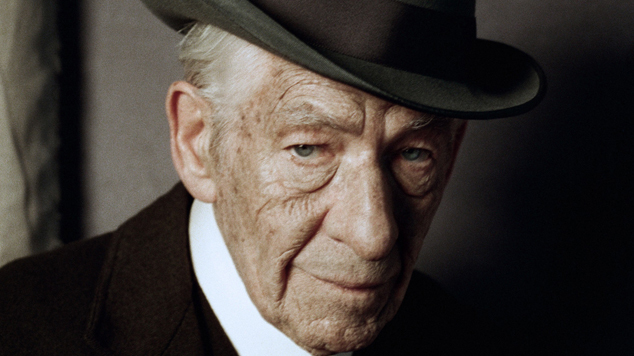 In 1947 a frail 93 year old Sherlock Holmes (Ian McKellen) has retired to a remote seaside farmhouse in Dover. Long past his sleuthing days, he is amused by the literary and filmic mythology that portrays him. Now he has his bees, his feisty housekeeper and her son, and his memories to keep him company. But his memories are fading and he goes to war-ravaged Japan in search of a rare plant to help his mind stay alert. As he tries to recall the case that forced him into retirement, he is only too aware that time is running out. He has to rely on young Roger (Milo Parker) whose father was killed in the war and has obvious affection for the old man. There have been many screen portrayals of Arthur Conan Doyle's famous detective, but McKellen's superb performance makes this is the most poignant portrayal.
Last Cab to Darwin (M)
Directed by Jeremy Sims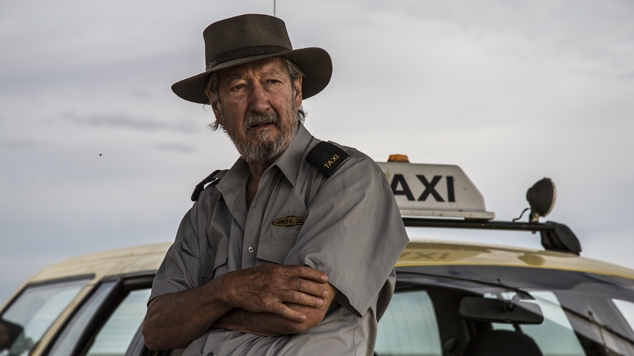 Rex (Michael Caton giving the performance of his life) is a cab driver who has never left Broken Hill. When he finds that his time is limited, he decides he doesn't want to be a burden to anyone, particularly his closest friend Polly (Ningali Lawford-Wolf). He notifies Dr Farmer (Jacki Weaver) in Darwin where euthanasia has just been made legal. Told to keep his fluids up, be buys a six-pack of beer and sets off alone to drive 3,000 kms to Darwin.The film is based on terminally ill cab driver Max Bell who did drive 3,000 kms from Broken Hill to Darwin to take advantage of the voluntary euthanasia laws … only to find that things are complicated. Full of irreverent Australian humour, the epic road journey gives Rex a chance to meet some people, re-evaluate what is left of his life and realise that the euthanasia issue is a complex one.
Queer Spots
Israeli Film Festival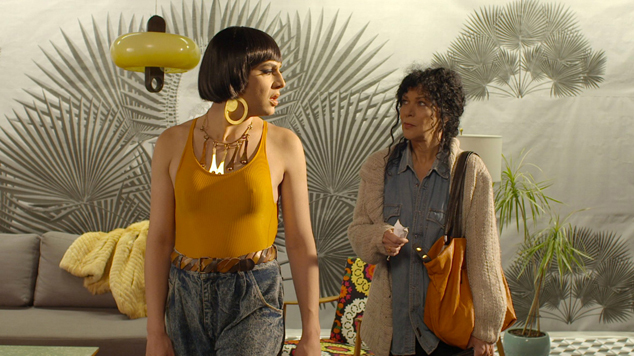 Grab a program for this year's Israeli Film Festival. Screening Thursday 20 to Wednesday 26 August at Cinema Paradiso, it features a Queer Spot amongst its offering of cutting edge films that haven't been seen in Australia before. Monday (24/8) night is devoted to a collection of short films with queer themes and Tuesday (25/8) night screens the feature film Marzipan Flowers. Directed by Adam Kalderon, it tells the story of 48 year old widow, Hadas (Nouli Omer), who moves from living in a kibbutz to the large city of Tel Aviv. She finds unexpected friendship with her flatmate, the transgendered Petel (Tal Kallai) who hasn't had an easy life. Openly gay actor Kallai has had a drag persona since 2001 and says he admires transgendered women because he can appreciate their femininity. Unusually filmed against a colourless background, Petel's flamboyant outside is in contrast to her dark thoughts.
Lezly Herbert