'Firefly' star Sean Maher announces marriage on Twitter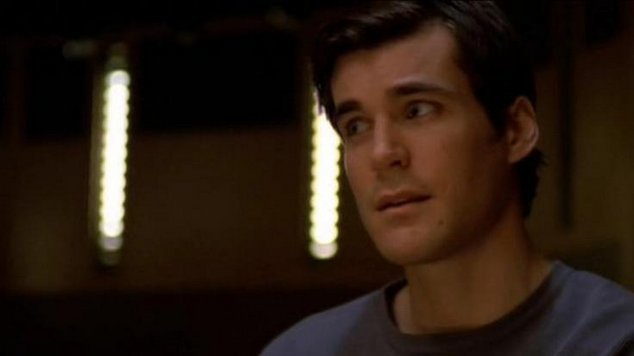 Out actor Sean Maher has sneakily revealed his marriage to long time partner Paul on Twitter.
"I change 'Partner' to 'Husband'. Cus that happened." Maher tweeted.
Maher is best known for his role as Dr Simon Tam in Joss Whedon's critically acclaimed sci-fi series, 'Firefly' and its sequel feature 'Serenity'. Maher has also had recurring roles on FX's 'Arrow' and HBO's 'Looking'.
Maher and his now husband have been in a relationship since 2006 and have raised two children, Sophia Rose and Liam Xavier.
OIP Staff
---
Sources