Firefox CEO Resigns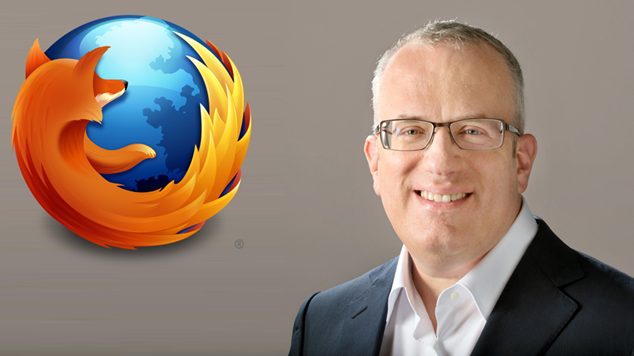 Despite what we are told as children, stamping your feet like a brontosaurus, yelling and complaining out loud actually works as we learned of Brendan Eich's, Firefox's CEO, resignation which came after a week long outcry from Firefox staff and supporters alike.
The CEO came under fire after it was revealed that he had donated $1000 in support of anti-gay legislation California's Proposition 8, a view not shared by many of the company's employees. Mozilla has come out in reply to the saga apologising for its behaviour saying, "We didn't act like you'd expect Mozilla to act. We didn't move fast enough to engage with people once the controversy started. We're sorry. We must do better." The company's official blog continued to explain the resignation with "Brendan Eich has chosen to step down from his role as CEO. He's made this decision for Mozilla and our community."
This is isn't the first time a company or organisation has come under attack for having an anti-gay stand point. The Salvation Army is continually questioned about their homophobic views where in 2012, Major Andrew Craibe, the Salvations Army's Territorial Media Relations Director for the Southern Territory appeared as a guest on the JOY94.9 was recorded on air saying LGBT people must die.
With the internet at our fingertips and information becoming even readily available, individuals are being held accountable for every word said typed and dollar donated… Fair or not that Eich has now resigned it's powerful to know that voices are being heard.