Five ways of getting 12 inches of pleasure
Sometimes a great experience is over a little too fast, and you want to enjoyment to go on for a little longer. Since the 1970's DJs have drawn on the extended mix to sustain a tune on the dance floor.
A new collection of releases features classic extended mixes of tunes from the 70,s, 80's and 90s. We checked out some new collections of classic tunes in their 12 inch form.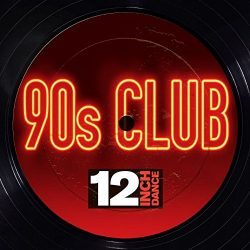 90's Club – 12 Inch Dance
Various Artists
★★★★
Rediscover the most danceable decade, the 1990s, with this three disc set of bass grinding dance moves from the artists that made this decade one to remember.

The 30 track CD collection scores high on my playlist with giants like Daft Punk, Pet Shop Boys, Tori Amos and New Order among this august group of musicians.
Perfect when you want to bust some dance moves while cleaning the house on a Saturday morning. – Terry Larder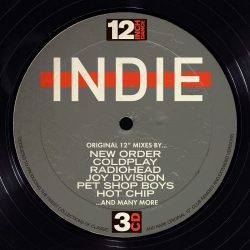 Indie Dance 12 Inch Dance
Various Artists
★★★★★
Although this is an 'indie' dance compilation, there's more than enough variety to suit everyone's tastes. The 3 disc, 30 track compilation includes songs from Joy Division, Pet Shop Boys, Radiohead, Air and Coldplay.
Remember one-hit wonder's Babylon Zoo? They're on here too. Watch out for the killer Kylie/New Order mashup Can't Get Blue Monday Out Of My Head.
If you want to dance while looking effortlessly cool, then this is the mix for you. – Tracey Cheung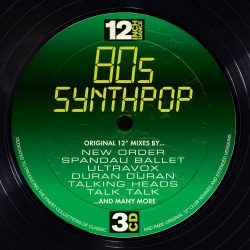 80's Synthpop 12 Inch Dance
Various Artists
★
I found it frustrating that while this collection has many famous artists, it doesn't feature their most famous tunes.
You must be a great fan of the synthesized beats which takes most of the tracks, compared to the lyrics.
I cannot say that this 3CD set is memorable. Unfortunately, the club remixes and long versions make it quite boring.
My favorite remains A-HA's Take On Me, out of the thirty different artists featured. –Chrisaym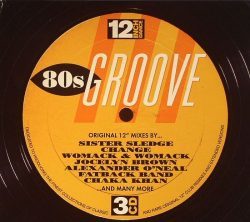 80's Groove 12 Inch Dance
Various Artists
★★★
This collection has a few well known tunes from artists like Sister Sledge, The Fatback Band, Chaka Khan and Sheila E, but most of it would best be described as 'lost classics'. It includes fine cuts from artists like Larry Graham, who was the bassist in Sly and the Family Stone, who also later worked with Prince, Deodato, Larry Wu, Gino Soccio and Donald Byrd. My only criticism of this collection is by the time you get through the third disc it all begins to sound very similar. Best consumed in measured doses – Graeme Watson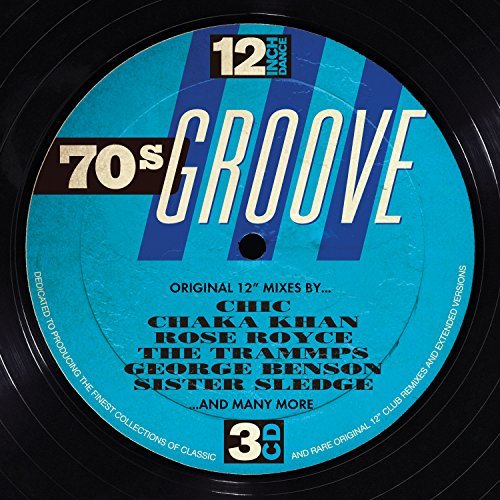 70's Groove 12 Inch Dance
Various Artists
★★★★★
Anyone who went out clubbing the late 80's or 90's will recognise many of these '70s tunes simply from their sounds that were sampled in later dance hits. The distinctive trumpets of Chicago's Street Player and the vocal of 'These sounds fall into my mind' formed as big hit for The Bucketheads, Rose Royce's Is It Love Your After? was borrowed heavily by S'Express, and George Benson's tropical Breezin' has featured in many hip-hop hits. This time of funky bass, trumpets and disco goodness. Work your way through Starguard's Wear It Out, Sheila B and Devotion's Spacer, and Chic's immortal Everybody Dance. – Graeme Watson