Former Prime Minister Tony Abbott loses the seat of Warringah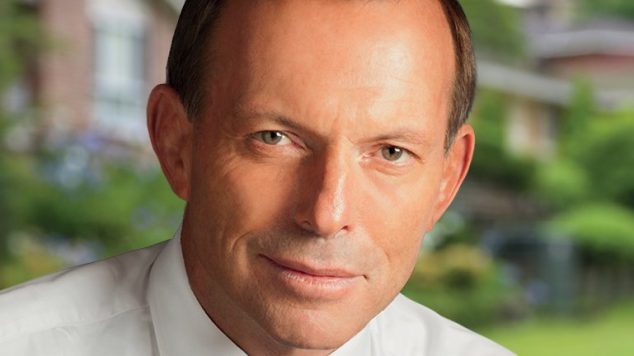 Former Prime Minister Tony Abbott has lost his long-held seat of Warringah in a noisy campaign against independent Zali Steggall.
The conservative politician had safely held the seat since 1994, serving in numerous ministries under John Howard, as leader of the opposition and was the 28th Prime Minister of Australia for two years.
Abbott was a vocal opponent of the LGBTI+ community during his time in Canberra, most notably as the architect of the Australian Marriage Law Postal Survey which saw the nation vote on the right of LGBTI+ Australians to marry.
Abbott voted against marriage equality legislation after Australia returned a 'yes' result to the parliament.
---