Foxtel commissions Season 6 of 'Wentworth'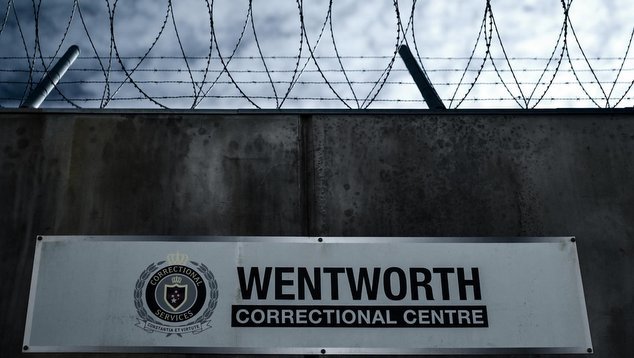 The popular TV series Wentworth has been commissioned for another series. Foxtel have announced today that the show's sixth season will begin filming next week.
Wentworth's fifth season launched last month on Foxtel's showcase channel and the next 12 episode season will shoot on location through winter in Melbourne and will be screened on Foxtel in 2018.
The show premiered in 2013 and is Foxtel's longest running original drama. The series is distributed by FremantleMedia International and is now seen in more than 140 territories and there are productions in Dutch, German and Flemish.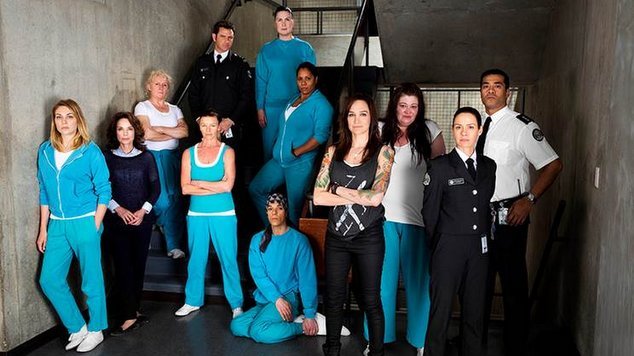 Foxtel Head of Drama Penny Win said "As Foxtel's longest running original drama, Wentworth continues to set a high bar for our local production slate.
"There is so much yet to unfold with season five premiering now in Australia on Foxtel before any details should be revealed about the sixth season. My lips are sealed other than to say Marcia Gardner and the writers continue to excel in setting up intriguing story arcs and finely crafted scripts for the wonderfully talented Wentworth cast to bring to life."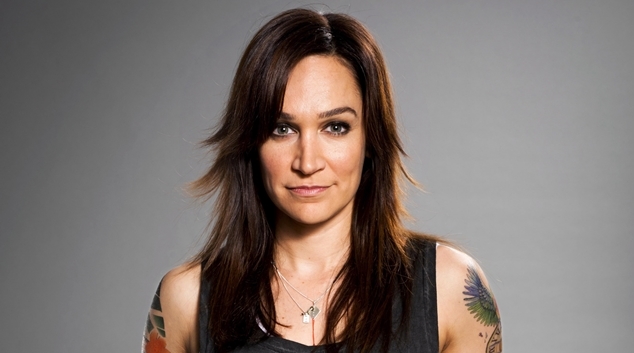 Wentworth star Nicole da Silva was on the cover of OUTinPerth's April edition and spoke to us about her role as Franky Doyle.