Frankie Knuckles Dead at 59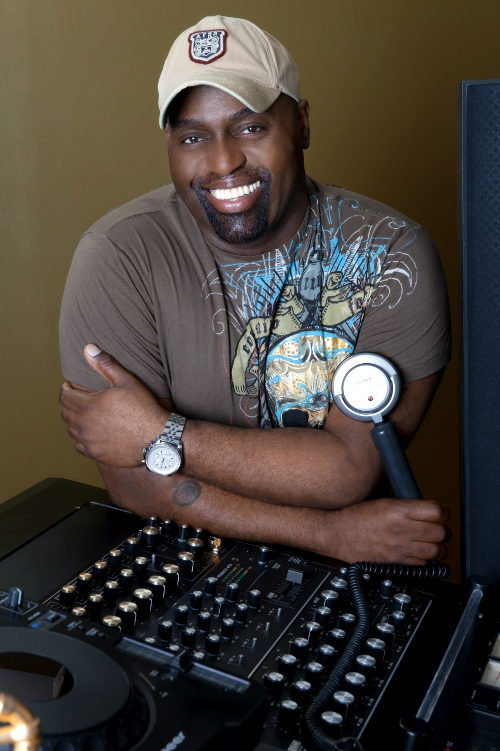 Unconfirmed reports are surfacing this morning that DJ Frankie Knuckles, the Godfather of the Chicago House sound has passed away. Knuckles was 59 years old.
Knuckles who were born in the Bronx area of NYC first started out as a disco DJ in the 1970's playing alongside childhood friend Larry Levan at venue's like the legendary Continental Baths.
In 1977 Knuckles moved to Chicago to be the resident DJ at a new club called 'The Warehouse' whose name would be shorted to 'house' a name that was then given to the distinctive genre of music being played.
Knuckles released music of his own, alongside promoting other artists through his DJing. He produced many early house tracks including Jamie Principle's 'Baby Wants to Ride' and Robert Owen's 'Tears'. Knuckles had a big hit of his own in 1991 with 'The Whistling Song'.
His skills as a remixer were sought by many artists included Michael Jackson, Lisa Stansfield, Pet Shop Boys, Hercules and Love Affair, Janet Jackson and many others.
Frankie Knuckles was included into the Dance Music Hall of Fame in 2005 for his achievements as a DJ.