Freedom Centre Launches Isabelle Lake Memorial Fund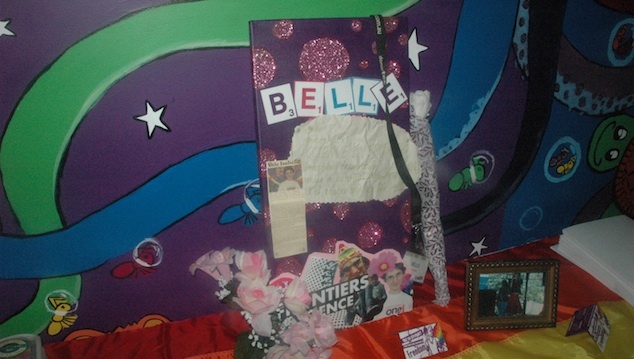 Last night marked the launch of the Isabelle Lake Memorial Fund, an initiative to provide financial assistance to young trans* people in Western Australia.
The evening was also a celebration of the life of the late Isabelle Electra Lake, who was a passionate LGBTI community advocate who passed away from leukaemia on the 28th of the February 2012. Isabelle Lake was known for her volunteering efforts with several local organisations, including the Freedom Centre, WA Gender Project and Slutwalk Perth. She also worked at the WA Equal Opportunity Commission assissting in the development of resources for the Challenging Sexuality and Gender Based Bullying in Schools Project.
Lake dedicated much of her time peer-supporting other young trans* people at the Freedom Centre, and wished to leave a legacy that continued to support that community.
The Lake family have worked with the Freedom Centre to create the Isabelle Lake Memorial Fund, which will provide the opportunity for local trans* people under thirty to apply for funds to cover some costs of services, activities or goods that will advance the health, education and/or alleviate poverty of trans* young people.
As well as introducing the fund, some of Lake's family and loved ones also spoke about her contribution to the queer community and her legacy of support and acceptance.
Lake's father spoke about the family's reasons for establishing the fund. "One of the things she really wanted to do was to see if there was some way of helping the Freedom Centre continue to do the work that she was really enjoying because it was helping people.
The fact that she left a legacy is a wonderful thing for us and I think it's a wonderful thing for a lot of people here as well." he said.
More information about the fund and other trans* support opportunities provided by the Freedom Centre are available at freedom.org.au
Sophie Joske