Fresh Tracks – Hot New Music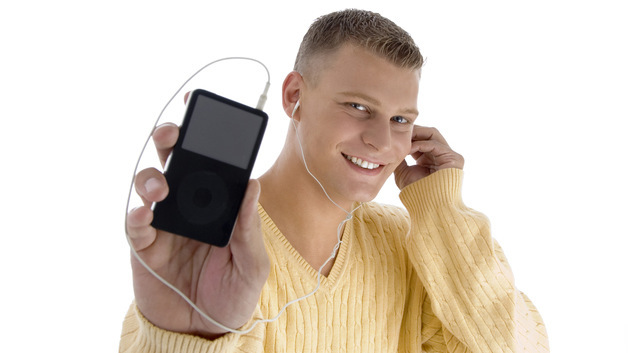 Looking for some fresh new music to listen to? Here are the latest fresh tracks we wrote about in our July edition!
Jon Hopkins featuring Lulu James – We Disappear spooky sounds from electronic music genius filled with captivating vocals
Boooka Shade – Love Drug (Maya Jane Coles Remix) late night grooves with classic beats
Mariah Carey – One More Try Mariah does her best impersonation of George Michael
Keith Jarrett and Charlie Haden – Every Time We Say Goodbye jazz legend tinkles out some laid back Cole Porter
Max Richter and Robot Koch – Recomposed Vivaldi this great album from last year has been given a hip hop beat, strange, unexpected and oddly attractive
OOIOO – Atatawa because there's not enough Gamelan music on your iPod
Vallery Allington – Stop (Let's Make It) (Original 12inch mix) disco classic of the month
Caribou – Can't Do Without You the band that supplies the theme to RTRFM's All Things Queer is back with a super happy pop tune that declares 'I can't do without you' over and over again.
Ben Khan – Youth subtle RnB with minimal beats, wonderfully woozy.
Steve Duzz – Game of Thrones Theme the theme to the popular show reworked as if it was the theme to Battle of the Planets, you gotta love it.