Fresh Tracks: Cool New Tunes!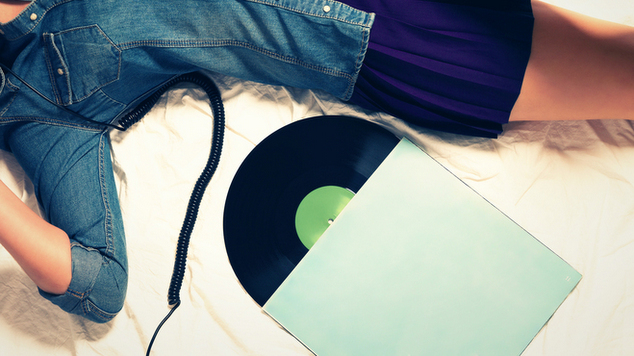 Looking for some new music? Check out these sweet beats!
Foxygen – Could Have Been My Love a woozy sounding song that sounds like the Bee Gees on acid.
Ariel Pink – Put Your Number in My Phone serious indie goodness, this song is so sweet.
No Zu – Raw Vis Vision great disco dance track from Melbourne outfit, we love a subtle saxophone.
Flight Facilities – Featuring Kylie Minogue Kylie's Capella take on the bands hit song is haunting.
Tkay Maizda – Uh-huh Finally you can get this cool tune from our September cover star…chitty bang bang.
Yumie Zouma – A Long Walk Home for Parted Lovers chilled out electronica from New Zealand.
Mary J Blige – Right Now This track, which was produced by Disclosure, is awesome.
Kat Edmonson – Rainy Day Women this singer has such a distinctive voice.
Jessica Mauboy – Can I Get a Moment pumping tune – best thing she's ever done.