Fresh Tracks – Download Some Cool Tunes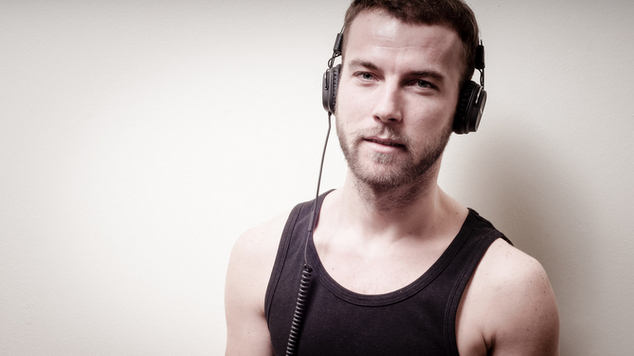 Looking for some fresh tracks to download, check out these new tunes.
The Drums – I Can't Pretend Each album this bands has once less member, now on the first track from their third LP their a two-some. Chilled indie sounds.
Frames and Elizabeth Rose – Intentions its groovy and the vocals are surprisingly ethereal for a disco song
Yelle – Compelement Fou we have no idea what she's singing about, but we can never go past Yelle's French electro
Jimmy Sommerville – Back to Me the unmistakable voice of Bronski Beat and The Communards returns with a great summer dance tune
Yacht – Where Does This Disco a mix of metallic bleeps and space invader inspired disco
Ludovico Einaudi – Cadenza the moment you feel any stress this month, listen to this soothing harp tune
Anna Lunoe featuring Jessie Boykins – Heartbreak in Motion a tune to dance around the lounge room to
The Magician featuring Years and Years – Sunlight great vocal and serious dance floor sounds
Drop Out Orchestra and Nancy Whang – I Was Made For Loving You let's be honest, this KISS hit was always a disco song
Roisin Murphy – In Sintesi (JD Twitch Optimo Mix) another great mix of a super tune
Erasure  – Elevation (Club Clique Remix) As good as anything else they've done, classic Erasure
Kate Bush – Sexual Healing this rare 2005 b-side is now on iTunes, it's divine.   
Midnight Juggernauts – Cedoption swirly sounds and lovely vocals fill this mid-tempo number
The Beatangers – I Don't Give a Fuck we love the way this tune just grows and eases off again and again.
TOKiMONSTA – Steal My Attention subtle dubstep beats and sqeaky vocals, it's odd – just what we'd expect from MONSTA.