Gaga covers Chic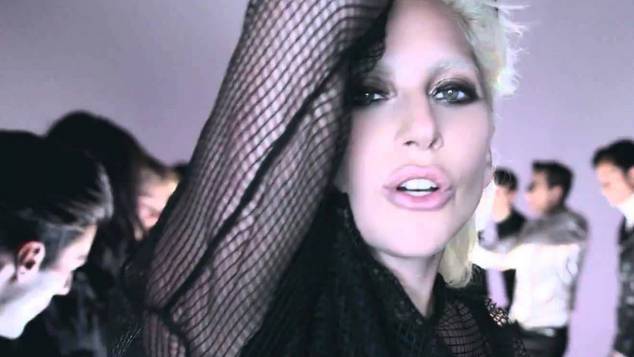 Lady Gaga has recorded the Chic disco classic 'I Want Your Love'. The new recording has been created to help promote Tom Ford's spring and summer fashion line.
The video sees Gaga cavorting on the catwalk with some very attractive models wearing Ford's latest designs.
The track was re-recorded by Chic's Nile Rodgers and Gaga recorded new vocals. The song was a hit for Rodger's band in 1978 and is featured on their album 'C'est Chic'.
It's not the first time Nile Rodgers has recorded the classic track, back in 2006 he cut a version with Jody Watley for album 'The Makeover'.
Gaga certainly seems to be liking disco at the moment. She's currently back in the studio with producer RedOne recording her follow up to ARTPOP.
Last month she posted an Instagram video which sounds like she's singing the Andrea True Connection's song 'More, More, More'. If that disco song sounds familiar maybe you've heard one of the many cover versions of it, it's been recorded by Dannii Minogue, Bananarama, Samantha Fox, and Rachel Steven's from S Club. It's also sampled by the band Len for their track 'Steal My Sunshine'.
Check out Lady Gaga's take on 'I Want Your Love' below.