GALSWA Join Forces With Billy Elliot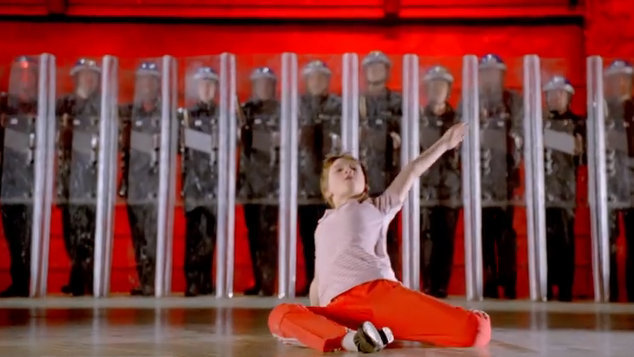 On October 5th Windsor Cinemas are hosting a special screening of the classic musical Billy Eliot, broadcast straight from the onstage production in London's West End.
Not only will cinema-goers have the opportunity to experience a live theatre show straight from London's rich theatre district, they'll also get to see some live show tunes from WA's best queer choir.
The Gay and Lesbian Singers of Western Australia will be warming up the crowd with two numbers from their musical theatre repertoire. Ticket sales will help find GALWA's attendance at the 'Out and Loud' Australasian Choral Festival to be held in Canberra in March,2016.
The performance of Billy Elliot is a special one off performance and will also feature a reunion of 14 actors who have previously played the role on stage, reuniting for a fabulous finale.
Why not enjoy some music theatre goodness and help out a local cultural LGBT group?
Tickets available here. Enjoy the trailer below.