Gay Big Brother Contestant Wins and Proposes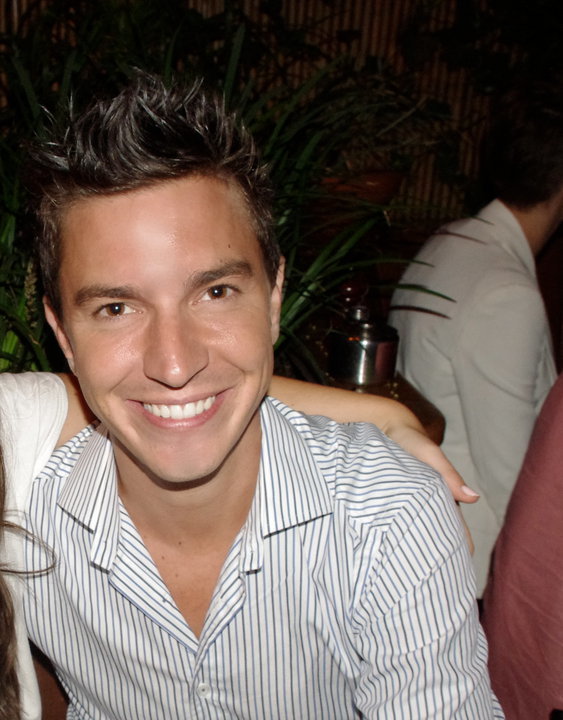 Benjamin Norris has become the first openly gay contestant to win an Australian Big Brother, taking home the $250,000 prize money in a show that grabbed Australia's attention last night.
Norris used the limelight opportunity to propose to his long-term boyfriend live on stage. With host Sonia Kruger by his side, Norris announced 'I took something into the house with me, and if I was evicted on day one, if I was told I wasn't any good, I would have done this'. Falling to one knee, Norris proposed to the sound of cheering crowds.
Now viewed as a key advocate for same-sex marriage rights, Norris claimed to have planned the proposal before entering the show, the 32 year old Melbourne man now plans to use the winnings to start a family.
The show finale highlighted the success of the show's comeback, with a generous 1.47 million Australians tuning in to watch the result.
After four years off air, Channel Nine has managed to turn the shows reputation around, following 'turkey-slap' scandals that rendered the show not family friendly.
Averaging at about one million viewers per episode, the show plans to continue on in 2013.