Georgie Stone named LGBTI person of the year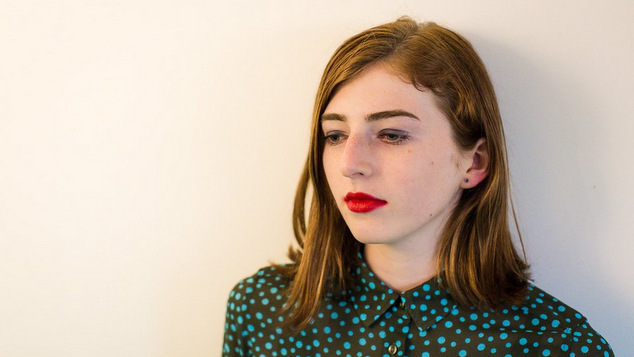 Transgender rights activist Georgie Stone has been named LGBTI person of the year at Victoria's Globe Awards.
Now in it's third year, the awards which are supported by the Victorian government, aim to highlight remarkable people within the LGBTI community.
Stone, who first identified as female when she was three years old, began her transition process when she was seven. She became the youngest person in Australia to be granted access to hormone blocking therapy.
With the help of her family Stone successfully argued to have the law changed so that other young transgender people did not need the Family Court's permission to access medical treatment.
Earlier this year Stone appeared on an episode of the ABC program Australian Story sharing her experiences and thoughts about being transgender.
"Georgie is changing the world," GLOBE president David Micallef told the Sydney Morning Herald. "She has put herself front and centre, at a very young age, to represent a part of our community that faces extreme barriers and discrimination."
Other award recipients on the night include Matt Finnis, the CEO of the St Kilda Football Club who named straight ally of the year. The football executive was instrumental in setting up this year's dedicated Pride round of the AFL competition.
James Findlay was honoured for his work in the media industry. Findlay is the editor of Melborune Community Voice and a regualr broadcaster on JOYFM.
Performer Gavin Roach, who brought his Connfessions of a Grindr Addict show to Perth's Fringe World was performer of the year, while the people's choice award was given to Safe Schools Coalition coordinator Roz Ward.
OIP Staff