Get Involved in World AIDS Day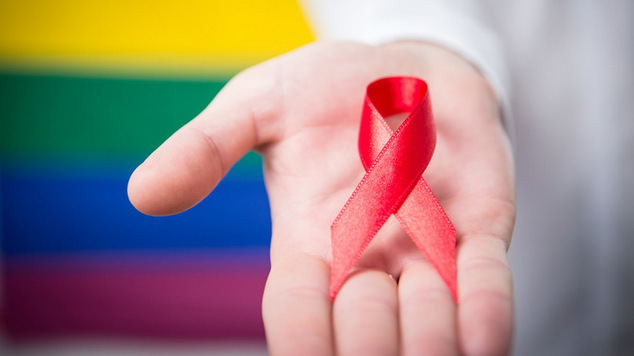 December first is World AIDS day, an occasion to reflect on three decades of working to stem the effects of HIV and AIDS.
There are a number of ways organisations and individuals can get involved in World AIDS Day. This year, the WA AIDS Council decided to mark the day in a new way. The WA AIDS Council staff have decided to make a donation of nearly $3000 sourced from their salaries to BaanGerda, an organisation that provides family-style homes for children orphaned as a result of HIV as well as comprehensive HIV care.
WA AIDS Council CEO Andrew Burry said the decision came from a need for Australia to engage with its neighbours.

"What better way to acknowledge the international focus of World AIDS Day than to reach out beyond our borders in this material way?" he said.
"With a substantial proportion of our local diagnoses arising from people coming from or travelling to our neighbouring countries, there is a growing need to ensure that there is a continuity of care and support for affected people whether in Australia or when they return home"
Donating to charity is one way of getting involved in World AIDS Day. You could also attend one of several events taking place around WA.
The WA AIDS Council will tomorrow be hosting a gathering from 6-8pm at the AIDS Memorial Monument at Robertson Park in North Perth. Attendees will come together to reflect and celebrate progress made and consider the future.
Later in the week, the WA Department of Health will be hosting a forum on the latest in HIV and Hepatitis C for those who wish to keep informed. The forum will take place at 9am on December 3rd in the Lecture Theatre at Grace Vaughn House, 277 Stubbs Street Shenton Park. Morning tea will be included.
On December 5th and 6th, the WA Maritime Museum in Fremantle will play host to a WA Aboriginal and Sexual Health Forum entitled 'Walking Together'. The forum will explore sexual health with a strong focus upon Aboriginal health, the challenges and opportunities faced and respectful ways of engaging with community.