The Gipsy Kings Will Flamenco Their Way to Perth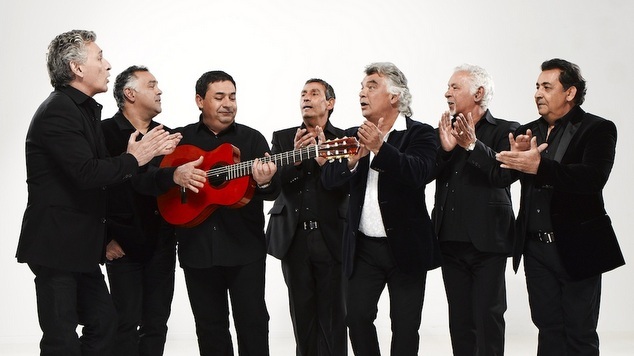 Grammy Award winner the Gipsy Kings have just announced that they will be bringing their unique brand of hip-shaking tunes to Perth next April.
Returning to Australia for the first time in five years, The Gipsy Kings are the highest selling artist in French music history. They will be celebrating their 25th anniversary by taking Australia on a magical journey through samba, flamenco, rumba, pop and out the other side on the backs of majestic Spanish guitar and smooth French vocals.
The Gipsy Kings have played everywhere from the streets of Cannes to the party houses of St. Tropez. Their music has been featured in 'Glee', 'Toy Story 3' and 'The Big Lebowski'. Now they'll be bringing their soul-melting musical creations to the Riverside theatre for Perth to enjoy.
Catch The Gipsy Kings on Monday April 13th, 2015. Tickets available from 9am on November 10th from Ticketek.