Glee's Darren Criss to play Versace shooter Andrew Cunnan
Actor Darren Criss will reunite with Glee creator Ryan Murphy to star in the new series Versace: American Crime Story.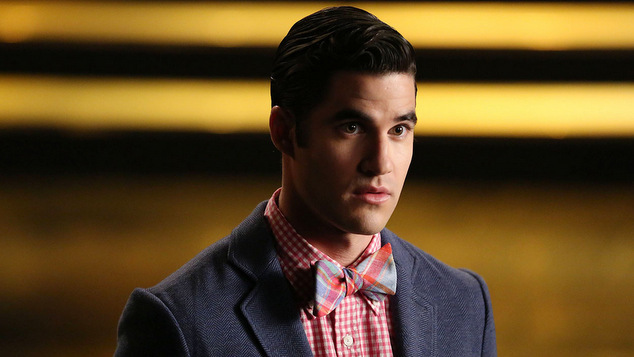 The series follows the highly successful The People vs O.J. Simpson American Crime Story which picked up a swag of awards and was a ratings smash.
It'll be the third installment of the series following Katrina: American Crime Story which will be released later this year.
Criss will play serial killer Andrew Cunanan. In 1997 the 27 year old traveled across American on a four month killing spree murdering at least five people.
On July 15th he shot and killed fashion designer Gianni Versace on the steps of his Florida mansion. Versace had been returning from a morning walk to buy newspapers.
Police have never been able to work out what motivated Cunanan to commit the murders, which robbed the world of one of the great fashion designers.
At the time of the event there was intense media speculation that Cunanan had been triggered by finding out that he was HIV positive, but an autopsy showed that he did not have the virus. The assertion that Cunanan was HIV+ added to the already high level of stigma surrounding people who are living with HIV.
Actor Edgar Ramirez has been cast as Gianni Versace. Ramirez previously appeared in The Bourne Ultimatum, The Girl on the Train, Zero Dark Thirty and the remake of Point Break.
Since the TV show Glee wrapped in 2015 Criss has spent some time on Broadway appearing in the musicals How to Succeed in Business Without Really Trying and Hedwig and the Angry Inch. 
Criss also appeared in two episodes of Ryan Murphy's other franchise American Crime Story. 
Darren Criss made his feature film debut in Girl Most Likely alongside Matt Dillon, Kristen Wiig and Annette Benning, and pop up in Ryan Murphy's other series American Horror Story: Hotel.
Source: The Hollywood Reporter
OIP Staff