GLORIAs: Vote for the most absurd anti-LGBTIQ comment of the year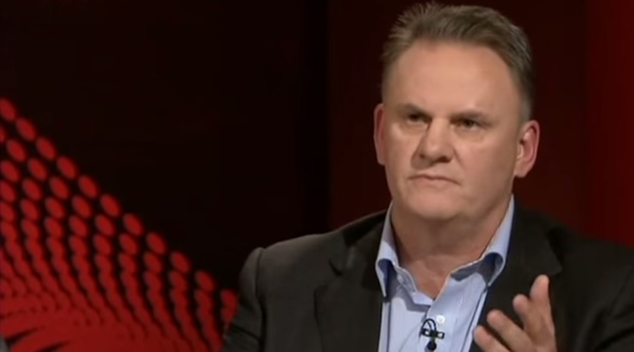 The LGBTIQ community is often subject to judgement from external and internal forces alike, spawning comments that are at time so absurd you might think they deserve an award.
Enter the GLORIAs, a ceremony launched by Labor MP Penny Sharpe, which allows the public to vote for the most outrageous and ridiculous comments thrown at the queer community over the past year.
The annual event began in conjunction with the International Day against Homophobia, Biphobia, Intersexphobia and Transphobia to award a wooden spoon trophy to highlight how absurd queerphobia can truly be at times.
This year, over 50 comments were nominated, whittled down to 29 finalists across six categories including Politics, Media and Religion.
There is sizzling competition for the awards already, with two entries for Senator Eric Abetz; Mark Latham gets a mention for calling schoolboys "gay" for participating in a video supporting feminism; the Australian Christian Lobby has received numerous nominations; and perhaps the strangest entry to date is a finalist who argues that a "root cause of homosexuality" is female ghosts.
"We're down to the pointy end of proceedings, and this is where we really need the community's help," Sharpe said.
"Instead of yelling at the media or getting shouty on social media, the GLORIAs give everyone the chance to vent their anger by voting for those that have annoyed or offended the most this year."
"I encourage everyone to head straight to the survey vote now – there are only six categories so it's quick, and let me tell you it is very satisfying."
"These awards are fun and colourful but they also send a powerful message that homophobia and transphobia have no place in our community – vote now."
We were surprised that WA One Nation candidate Michelle Meyers' comments about Nazi-style mind control didn't make the short list, but that surely proves it was a close race this year.
To vote in the GLORIAs, head to Surveymonkey and choose the most absurd quote to be awarded a GLORIA on Wednesday May 24 at NSW's Parliament House.